Photo 1/14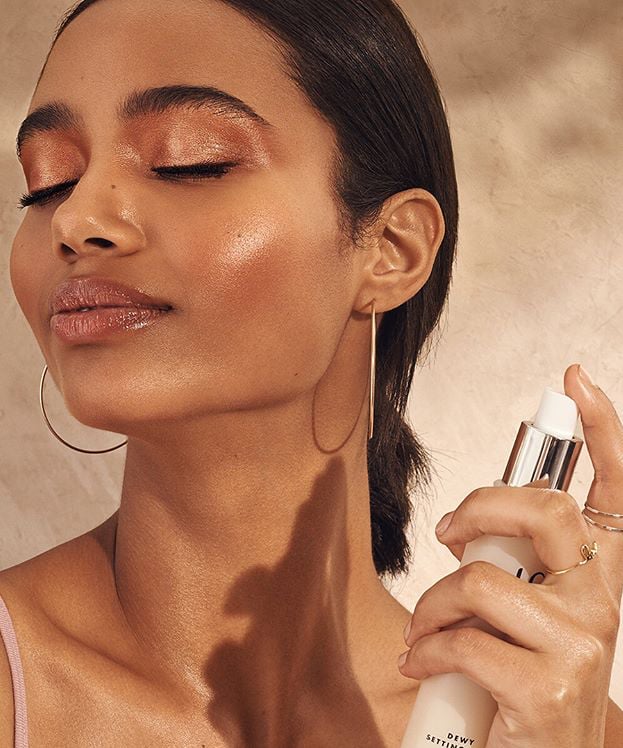 Do you use facial sprays or setting sprays that tend to fall a little flat — or perhaps you use them and don't really see any benefits. We think that makeup setting sprays should be an extension of your skin care and makeup routines as well as reflect your individual taste and style. No longer do you need to spray your face with chemically scented potions that do little for your complexion. There are a number of facial sprays that have really upped their game with added benefits like hydration, scent, shimmer, a finish of your choice and skin care properties. So if you're oily, dry, somewhere in between or just looking to up your glow, check out one of these awesome new facial sprays and see which one will be your new go-to.
Image via Instagram @elfcosmetics
Photo 2/14
Yuni Glow Between Micro Jelly Mist, $25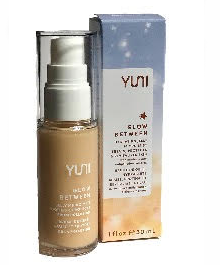 Packed with adaptogens and protection from environmental stressors, this new shimmer mist from Yuni is a facial spray you'll want to reapply all day. It will give you an extra layer of defense against pollution as well as a gorgeous golden glimmer.
Launches August 2018
Photo 3/14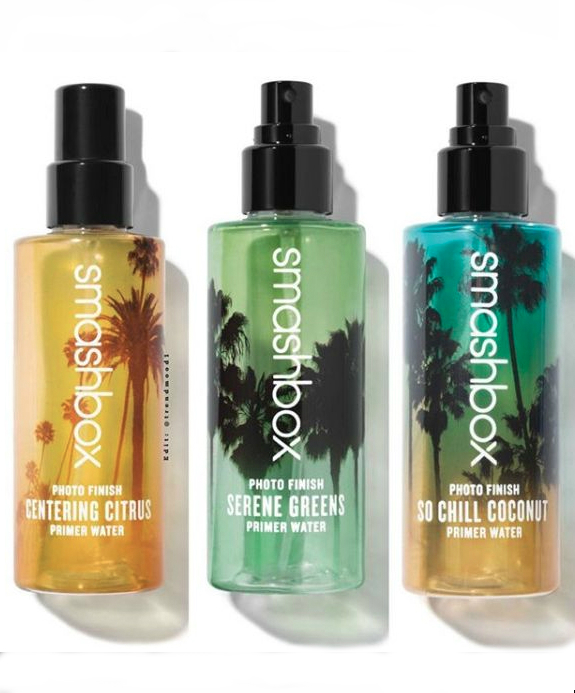 Much like the brand's ever-popular
Primer Water
, these limited-edition scented face sprays will prep the skin, set your makeup and refresh it as the day wears on. The collection was created in collaboration with YouTuber
Nicol Concilio
and comes in three refreshing fragrances: So Chill Coconut, Serene Greens and Centering Citrus. Each one is packed with electrolytes and caffeine for a hydrating pick-me-up with a delicious scent.
Buy now
Photo 4/14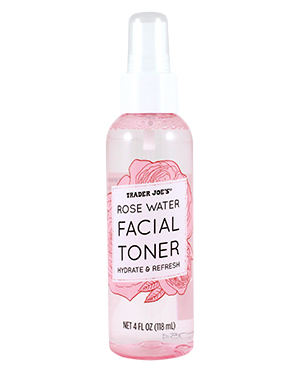 This facial spray is a huge steal at just under $4. It contains witch hazel, which is great for soothing skin and helping combat oil, and the scent couldn't come any closer to a just-picked rose. You can use it immediately after cleansing your face, to set your makeup or throughout the day for a quick refresh.
Buy now at your local Trader Joe's
Photo 5/14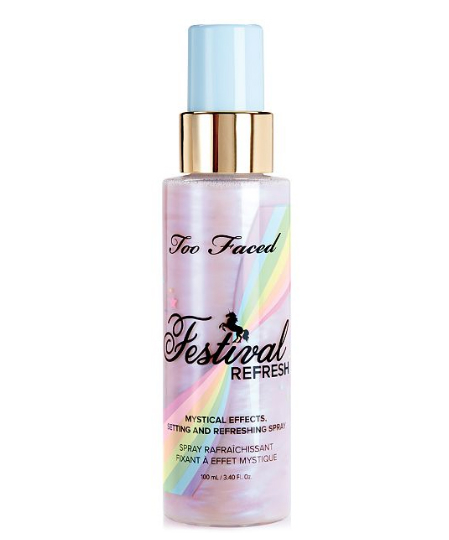 This face spray is part of Too Faced's unicorn-bedecked, limited-edition Life's a Festival collection. We love the gorgeous opalescent hue and sweet citrus scent of this spray. It's alcohol-free, infused with rose quartz and will help cool and invigorate your complexion. Use it any time after makeup application for a dewy, ethereal glow.
Buy now