Is Your Nail Polish Color Sexy Enough?
Stop chasing trends and find your ideal shade from MAC, OPI and more
Michelle Mismas is the editor of All Lacquered Up

Nail polish is a go-to accessory but finding a color that looks hot on your nails day or night is a challenge. With racks and racks of lacquer to choose from, how do you determine the best shade for your style and skin tone? We asked Jan Arnold, co-founder of CND, and celebrity manicurist Melissa Bozant to share their tips and recommendations. Take this quiz to find the shade that will keep your nails looking gorgeous.
Question 1 of 5
You would describe yourself as: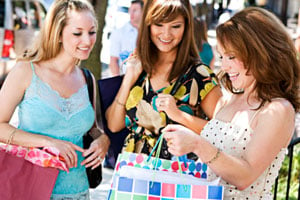 -->