Quiz: Can We Guess Your Age Based on Your Beauty Habits?
Think you're young at heart? Let us judge. See what your makeup, skin and hair preferences reveal about you
Age might be nothing but a number, but the question is -- what number are you? Tell us all about your beauty habits below, and we'll tell you if your taste in lipstick makes you more Lily Collins or Joan Collins.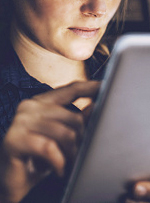 Question 1 of 11
The last YouTube tutorial you watched was: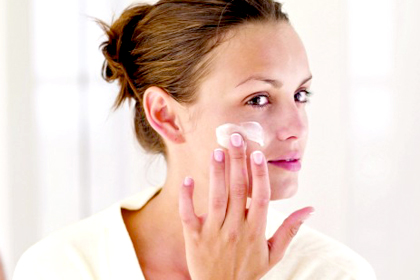 -->