Skin care
Tina Fey: Smart, Beautiful and Putting Her Looks to Work in a New Campaign
Hollywood's go-to funny gal has landed herself a sweet new endorsement deal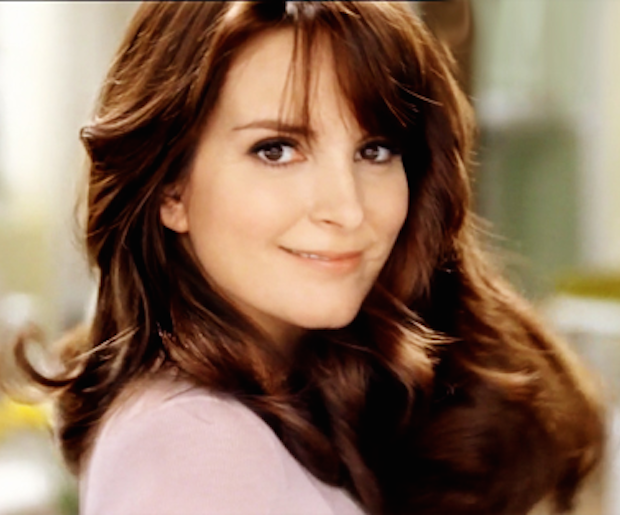 Tina Fey has been a Garnier hair care "model" for more than three years and is now expanding her tenure at the cosmetics brand into the skin care realm.
In a release, the company has announced that the Emmy-winner's involvement with the category, "Will span the entire Garnier Ultra-Lift skincare line, including moisturizers, serums and eye products" and that the new ad campaign "will focus on a line of new, standout anti-aging products, including Ultra-Lift Transformer, an anti-age skin corrector that fights wrinkles while restoring firmness, and Ultra-Lift Anti-Wrinkle Firming Night Cream, a natural, pro-retinol formula that continues the battle against aging as you sleep."
READ: The Busy Gal's Guide to Skincare
I'm always impressed when manufacturers -- especially those in the fashion and beauty realm -- go with someone unexpected for their ads. You have American Apparel, which is always pushing the envelope and
recently added a 62-year-old to its stable of lingerie models
, MAC, which has always been ready and more than willing to buck conformity and, now Garnier.
Why Garnier? While Fey may not seems racy or outrageous in any way (because she's not -- although her sense of humor is pretty much peerless) the fact that she has a prominent scar on her face makes her a bold choice for a skincare model. The scar, about which she is notoriously tight-lipped, is the result of an incident with a dog when she was little and is very much part of the landscape of her beautiful countenance. The fact that Garnier was willing to pick someone who's less than "perfect" to represent their skin care brand says a lot about them as a company and us as a viewing public.
We've come a long way, baby.