Beauty Tips
"Stop the Beauty Madness" Ads Will Make You Never Want to Buy Another Women's Mag
An aggressive, inspired new campaign seeks to call out the craziness and get us all right sized and comfortable in our own skin, bodies and selves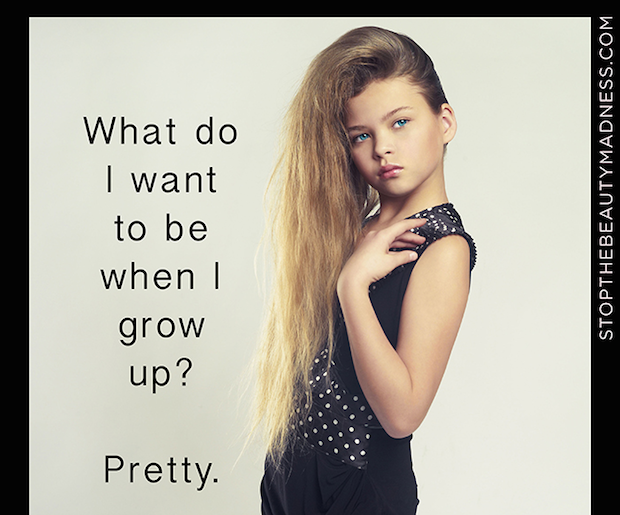 From thigh gaps to blue eyes, big boobs to stick straight hair, the beauty bar that's set by the media and perpetuated by us
all
is downright twisted. And myopic. And tired. And more than a little LAME.
How can we as women have come so far yet stumbled so greatly when it comes to embracing our differences and loving ourselves?
READ: Sleep On It: 5 Overnight Hairstyles that let You Wake Up and Go
This conundrum and its accompanying complacency does not sit well with most of us, but one fearless and fierce female, Robin Rice -- an author and founder of the aptly titled "Be Who You Are" productions, has readied a full on campaign to help shake up these tired notions and set us all straight once and for all.
Launching a series of 25 in-your-face ads and a free 10-week webinar on July 28, #StoptheBeautyMadness aims to jar us into questioning beauty "standards" and to drive us to stop capitulating at long last.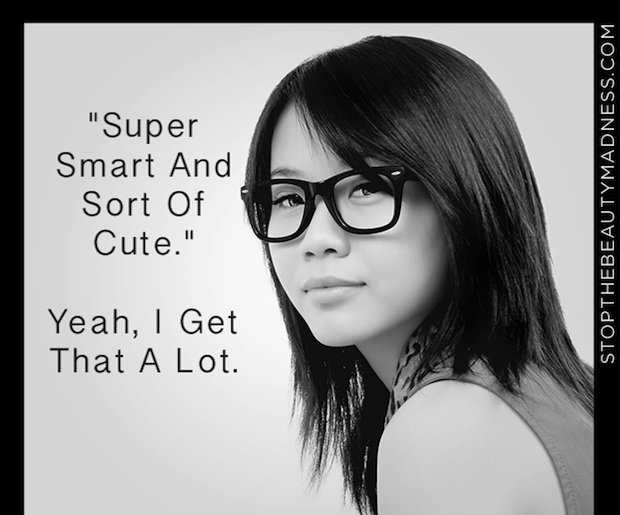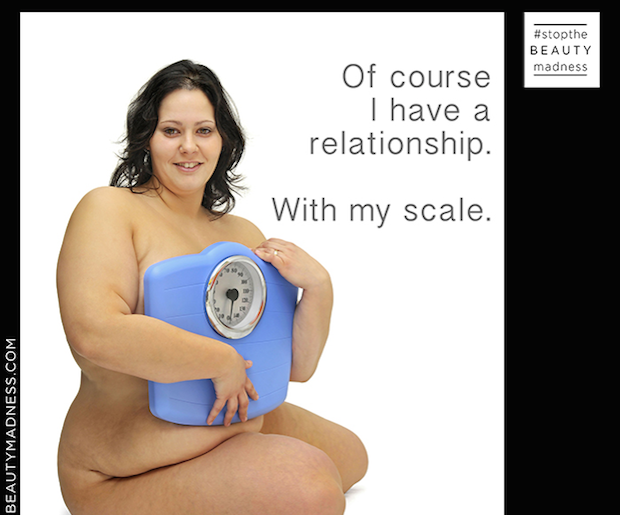 READ: These Smoothie Recipes are Yummy and, Surprise!, Full of Greens
"My main mission is to say if women are worried about their weight and their looks to the point that they're not actually putting themselves in the world, then we're missing out on some really extraordinary individuals and some really important conversations we need to be having," Rice tells the Huffington Post. "Women need to be helping the world move in a more beautiful direction -- a genuinely beautiful direction."
To get fully indoctrinated into the ways of #StoptheBeautyMadness, which includes audio and video series, a slam poetry competition, blogs and more, you can check out their website and, do all of us two X chromosome types a favor and tell all your friends -- isn't it time for us all to feel pretty and secure in our own skin?