Beauty Tips
Your Ultimate Guide to Skin Tones
If you don't know what the tone of your skin is, check out these tips and suggestions
Skin tones are unique, and yours will dictate the best choices for everything from makeup shades to your ideal hair color and the best hues of clothing to wear. Read on to learn how to determine your undertone and even your skin tone by following a few simple steps.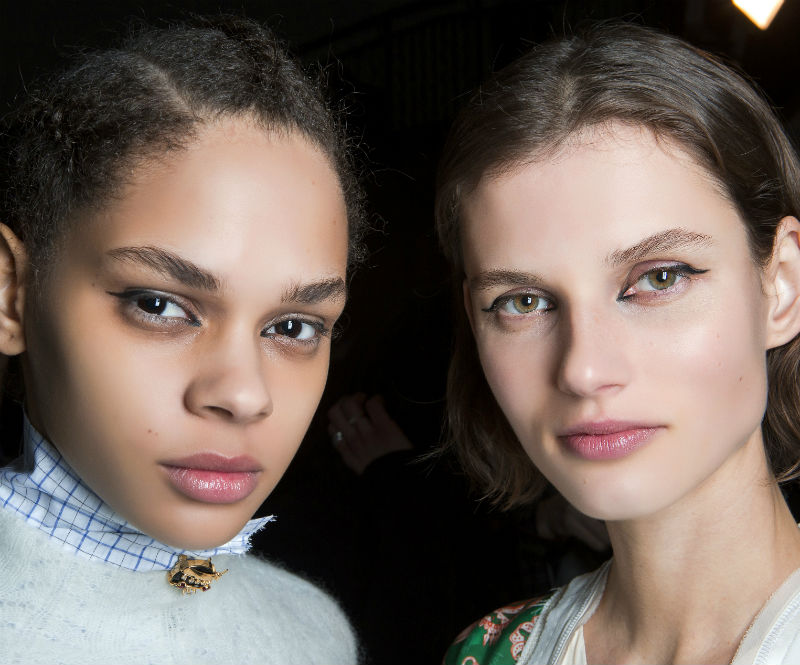 What Is My Skin Tone?
First, determine your skin undertone, which refers to the colors that come through your skin to determine its overall look. The three main undertones are cool, warm and neutral. Cool skin undertones exhibit hints of blue or pink. Warm or yellow skin tones result in skin that appears peachy and golden. Neutral tones are just that: They don't veer toward any particular tone but are in the middle.
To determine your skin undertone, examine the inside of your arm, which is typically not often exposed to the sun. Also consider how often your skin tends to sunburn. If it rarely burns, then you most likely have warm or neutral undertones, but if you burn easily, then you might have cool-toned skin, particularly if you have many bluish or purple veins that are visible.
Another way to determine your tone is to consider whether you look better in silver or gold jewelry. Those with warmer undertones tend to look better in gold while cooler skin tones often look best while wearing silver.
How to Even Out Your Skin Tone
If you are wondering how to even skin tone, then it's time to go shopping for a new foundation makeup. Knowing your undertone will help you make a more informed choice of foundation. To begin, consult a skin color chart or skin tone chart to locate the one that matches your skin the best. However, don't head straight to check out with a new product; you should always test out the product on your skin, not just your inner arm but on your actual face, and view it in natural light to be sure that it blends evenly. When you have a foundation that perfectly matches your skin and you understand how to even out skin tone, then you won't have to worry about how to conceal blotchy or uneven skin tone again.
Choosing Complementary Colors for Your Tone
Your tone also affects your ideal hair color. Cooler skin tones look best with dark brown, black or platinum blonde tresses. Those with a warm skin tones will find that auburn, caramel, honey and golden locks tend to look the best.
When it comes to choosing the most flattering clothing shades, your tone should also inform your decisions. If you have a cool tone, bright pink is especially flattering along with neutrals like navy, white and gray. You'll probably want to avoid orange and yellow, which are tricky to pull off for those with cool skin tones. If you have a warm tone, then rock the oranges, yellows and reds along with emerald green, olive and turquoise. For neutrals, turn to cream, chocolate and taupe.
Image via Imaxtree


more stories