Makeup
Breaking: Pat McGrath's New Lust Glosses Are About to Revolutionize Your Lips
"Are you ready to FALL IN LOVE AT FIRST GLOSS?" asked Pat McGrath via Instagram caption.
(Of course, when Mc Grath asks a question, the answer is
always
"yes").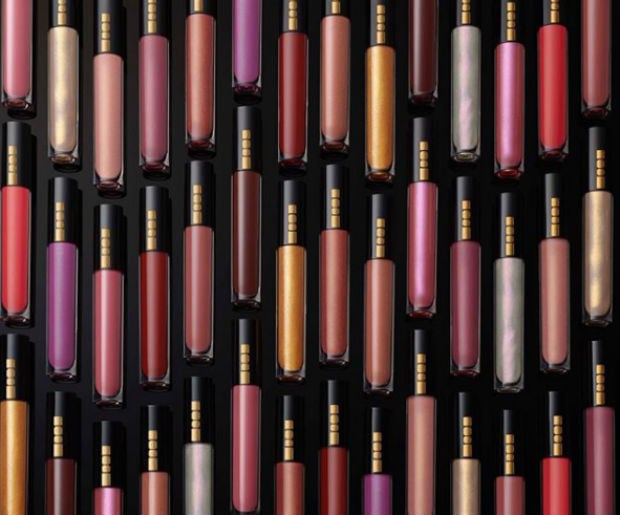 Image via @patmcgrathreal
In a nutshell, the new Pat McGrath Labs Lust Glosses are hitting shelves very soon and they're practically perfect in every way: The new collection includes 14 shades, each more gorgeous than the last. Ranging from Gold Allure, a white gold, all the way to Flesh 4, a rich brown, the collection has everything you need for a completely arresting lip look.
Early standouts appear to be the pearls, like Aliengelic, a prismatic duochrome with pink pearl and Divine Rose, a pretty plum packed with pearly pigment — though it's certainly hard to pick a favorite.
Pat McGrath Labs Lust Glosses are set to launch on May 10 on
patmcgrath.com
.