Nails
Polishes That Work at Work
How the right shades can enhance your message and help you get your way at the office
Choosing the right shade of nail polish not only helps you feel confident and in-control, it can also impact the way your coworkers and higher-ups see you. Save your neon polishes and nail art for weekend, and opt for these on-trend power shades to help you navigate the office landscape like a boss (even if you're not, you know, a boss).
Your First Day
You don't want to wear something too trendy or loud, but you also don't want your nails to be a snooze-fest. Greige is the perfect balance: It's a muted shade (a mix of gray and beige) that's subtle but fashion-forward.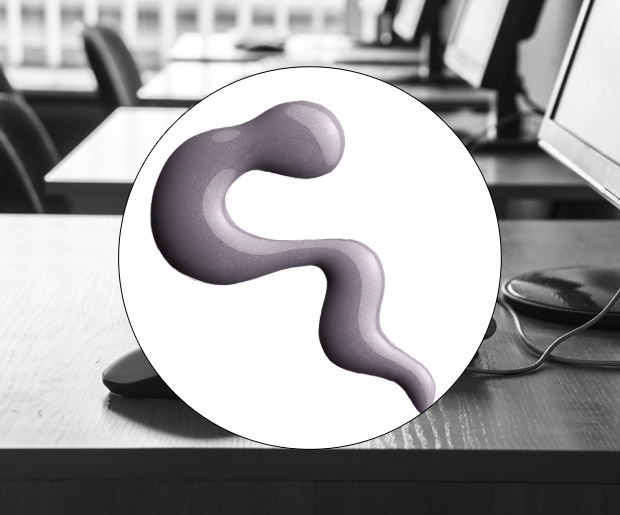 Asking for a Raise
Choose a rich blue polish to adorn your nails when you sit your boss down for this convo. Blue conveys authority and credibility. Avoid blues that are shimmery or bright, which is too funky for most office environments; instead, opt for an opaque, glossy finish.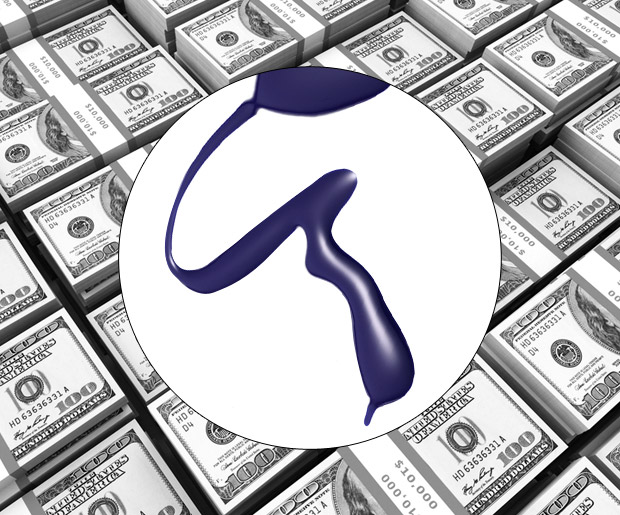 The Big Meeting
Consider a fire engine red manicure the polish equivalent of your very best power suit. Not only will you feel fierce wearing it, the color is chic, timeless, and bold enough that you'll stand out from the crowd.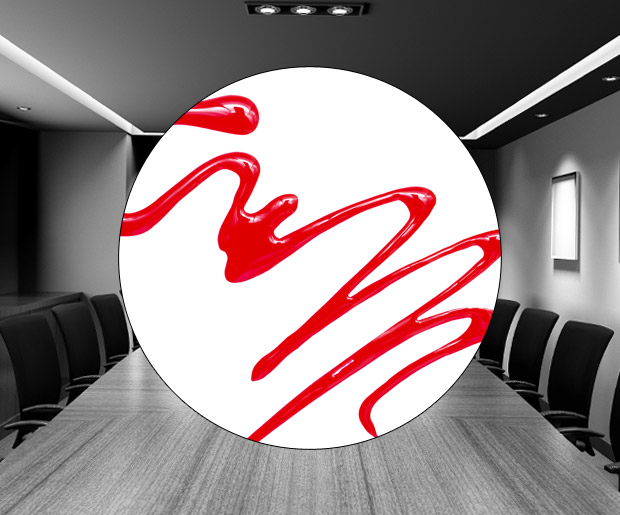 Giving a Presentation
Channel your sophisticated side with a deep gray mani. The color telegraphs authority and looks clean and unfussy when paired with short, squoval-shaped nails.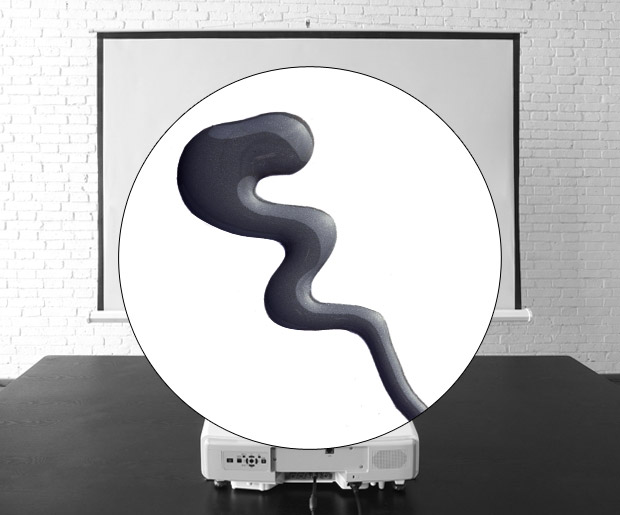 The Company Party
Heading off to your company's swanky party? Work the room in a peachy-orange color that will help you appear approachable and friendly, or go for a bright magenta hue to get attention. You can't go wrong.