Skin Care
This Genius New Piece of Wearable Tech Tracks Your UV Exposure
Is this the new frontier of sun protection?
L'Oreal and La Roche-Posay have teamed up to create My Skin Track UV — aka the newest piece of wearable tech on the block.
Designed to sync with Apple HealthKit, the unobtrusive (and chic) clip-on device is somewhat akin to a FitBit — except instead of your steps, it measures UV exposure, pollution, pollen and even humidity.
Once you have this data, you can then use it to start making adjustments to your routine; whether that means
stepping up your sunscreen game
or limiting your time outdoors during peak sun hours (roughly
between 10 a.m. and 4 p.m.
). As global vice president and head of L'Oreal's Technology Incubator Guive Balooch explained, the device is meant to help people better understand UV exposure and its impacts. "We hope the launch of this problem-solving technology makes it easier for people to make smart, sun-safe choices," he said in a press release from L'Oreal.
"The research that went into the development of this technology indicated that wearables have the power to inspire true behavioral change by helping people measure and understand their exposure to various environmental aggressors and take action," added La Roche-Posay global general manager Laetitia Toupet.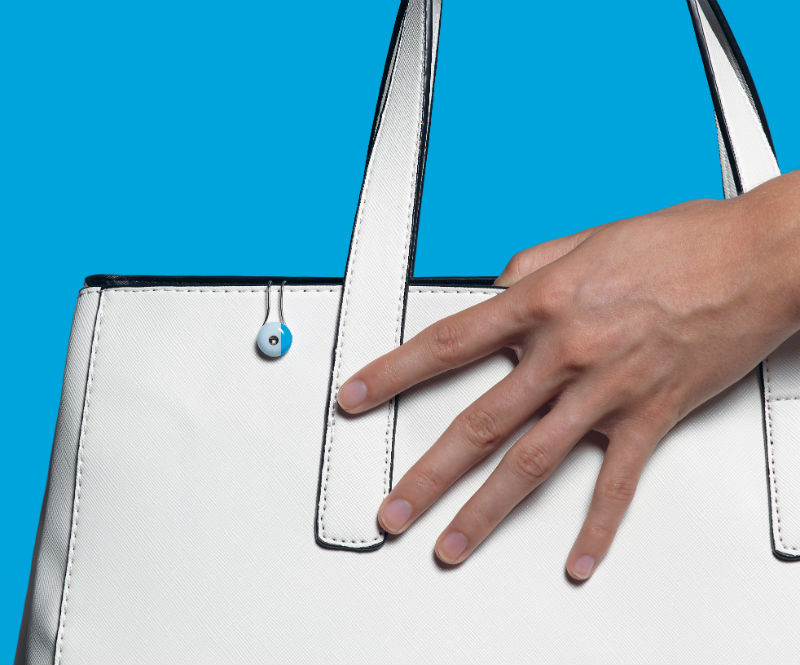 We're always looking for more ways to
keep ourselves accountable with our UV protection
— and if futuristic wearable tech is what it takes to get us to be more proactive about applying (and reapplying) our daily dose of SPF, we're certainly willing to give it a try.
My Skin Track UV
, $59.95, is available now at apple.com, as well as in select Apple stores.