Makeup
Lancôme's New Model? 2014's "It Girl" Lupita Nyong'o
The fortunate French beauty giant landed the highly sought after Academy Award winner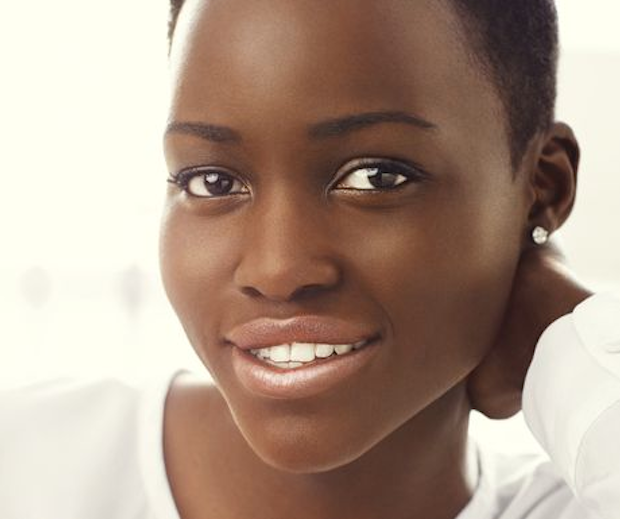 In recent weeks, makeup companies have been snatching up hot properties to rep their brands.
Kate Upton went to Bobbi Brown
, 68 year-old Charlotte Rampling became the new face of Nars and Carrie Underwood's posing for Almay.
But, in signing Oscar-winner Lupita Nyong'o, Lancôme has clearly landed the whale. Everything the Mexican-born, Kenyan-raised, Ivy league-graduated beauty touches turns golden.
From the
lipgloss she tossed into the kitty at the Academy Awards that became an instant best-seller
to her heartfelt,
tear-inducing response to a fan letter at the recent 7th annual Black Women in Hollywood Luncheon
, the 31 year-old actress is the real deal. And, should there be any naysayers out there, how about digesting her reaction to the Lancôme appointment?
READ: The 7 Makeup Brushes You Truly Need
"I am truly honored to join the Maison Lancôme, a brand with such a prestigious history that I have always loved. I am particularly proud to represent its unique vision for women and the idea that beauty should not be dictated, but should instead be an expression of a woman's freedom to be herself."
You can't fake or buy class like
that
folks. And, it'll be interesting to see how Nyong'o's addition to the French company's family of reps -- alongside other "faces" like Penelope Cruz, Kate Winslet and Julia Roberts -- will affect beauty advertising's love/hate conversation about age and race.