Makeup
Is Lady Gaga Launching Her Own Beauty Line?
Get excited, Little Monsters!
Guess who just filed a trademark for the name "Haus Beauty?" Why, Lady Gaga of the Haus of Gaga, of course.
The singer hasn't made any announcements regarding the new brand, but
the trademark registration
speaks volumes. And though it may not be quite Instagram official, it's worth pointing out that this is far from the first time we've heard about new brands or products this way (from
Gwen Stefani's P8nt
to
Kylie Jenner's Kylighters
and beyond).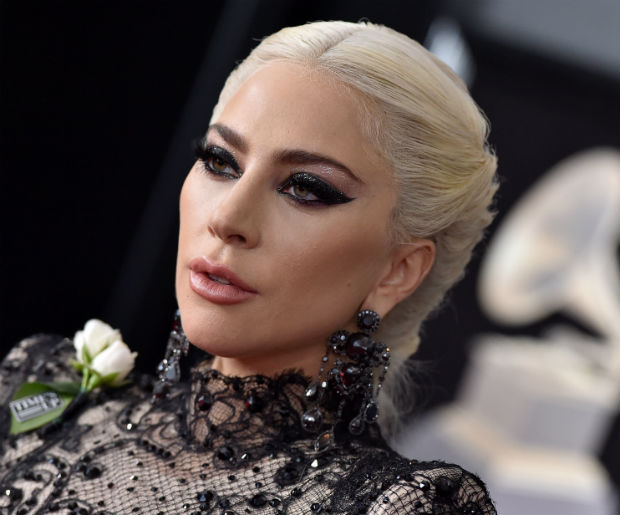 Image via Getty
Now, take a closer look at the trademark registration and things get even more interesting: So far, it's looking like it'll be a very eclectic beauty brand, including cosmetics, skin care and — of course — fragrances.
Between Gaga's famously high-octane sense of style and her previous makeup collaborations (remember
her Viva Glam lippies for M.A.C.
?), Haus Beauty is definitely something worth getting excited about. We can't quite get over the thrilling concept of Lady Gaga sheet masks. And can you imagine a full line of Gaga-approved color cosmetics? The mind almost boggles at the possibilities.
No word yet on when the brand will hit the shelves (or indeed, even get an official announcement) but fingers crossed it'll be soon.