Beauty Tips
Does It Works Hair Skin Nails Really Work?
Get the healthy hair of your dreams with It Works Hair Skin Nails nourishing complex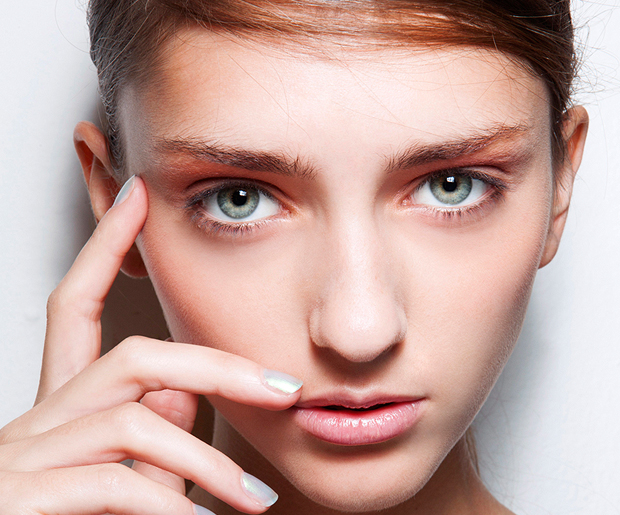 Image via Imaxtree
A sample It Works Hair Skin Nails review on the internet says this product makes their hair shinier and their nails stronger. Does it make good on its claims? Learn more about what it is, what it does and what we think in our It Works Hair Skin Nails review.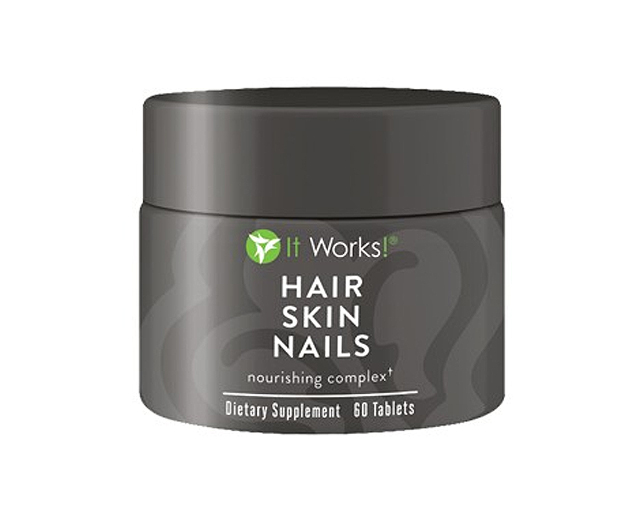 What It Is
It Works Hair Skin Nails, $33 for 60 tablets, is a beauty supplement designed to support healthy cell growth and promote collagen and keratin production. A one month supply of tablets contain a combination of vitamins, minerals, and plant-based nutrients.
What It Does
The It Works Hair Skin Nails beauty supplement, when taken regularly, improves skin elasticity, hair strength and shine, and boosts keratin production for stronger nails. The company recommends that, for best results, you take two tablets per day, once in the morning and at night, with food.
The Claim and Honest It Works Hair Skin Nails Review
It Works makes other health and wellness products in addition to It Works Hair Skin Nails. The company claims that taking this supplement regularly, in combination with other It Works products like their essential oils and skin cleansers, will result in more youthful skin, shinier hair and stronger nails.
Does it make good on these claims? A sample
It Works Hair Skin Nails review
on Amazon says that they were skeptical about the product at first, but that it truly did make their hair and nails grow faster - less than three weeks in some cases. Others noted some side effects of taking the supplement, such as bad breakouts on the neck and face. Some women also commented that they "never noticed any change at all," even after taking the supplement for five months. Others also recommend to "not waste your money" and to look elsewhere for a cheaper biotin supplement.
On Pinterest, images of women who have tried the product and made an It Works Hair Skin Nails review, abound, with comparison photos exclaiming how much their hair grew in a short period of time. There are not as many reviews for how the product helps with skin or nails, but there are some images of women with acrylic nails who had their real nails grow back very quickly.
An It Works Hair Skin Nails review on YouTube by
Chantel Utley
, describes her journey back to natural hair after using a relaxer to maintain her short haircut. The relaxer caused her edges to fall out, but after just three months, her edges started to come back and her hair was looking strong and healthy. Other women with natural hair report a similar experience of having their natural hair come back looking healthy while using the supplement.