Beauty Tips
Introducing Beauty Without Boundaries
We're celebrating the diversity of beauty by covering more of what matters to women of all ethnicities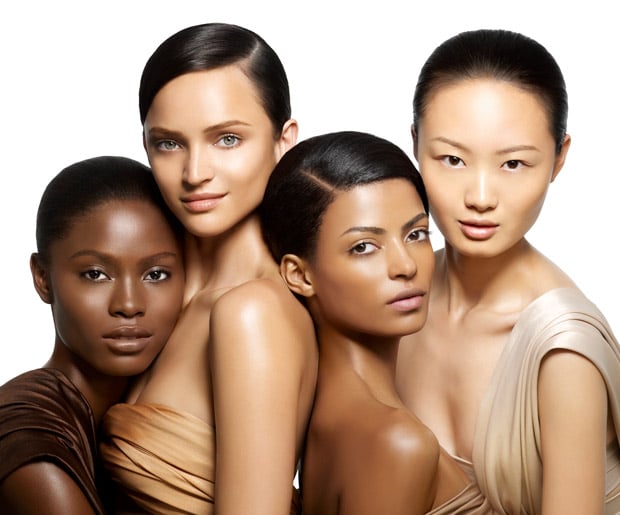 TotalBeauty.com's mission has always been simple: Bring women the best beauty advice in a candid and relatable way.
Because beauty isn't a one-size-fits-all world, what works for one woman isn't going to fly for another. While some of us would wear glitter shadow every day if we could, others feel perfectly put-together with little more than a swipe of mascara. At TotalBeauty.com, we celebrate this uniqueness every day, featuring stories that speak to your specific beauty needs.
This is why we're excited to announce that we're expanding our coverage to bring women of all ethnicities even more of the
beauty advice they want
.
Maybe you're looking for a quick pick-me-up like
a new edge control product
. Or maybe you need some
inspirational eye-makeup tutorials
to help refresh your beauty routine. Maybe you need help with more serious concerns like
sun damage in darker skin
or
hyperpigmentation
. We're bringing women of all colors into focus, making TotalBeauty.com a more expansive and inclusive place to get advice and be inspired.
Take a peek at our plans below: