Makeup
The Most Searched Beauty Questions of 2018, According to Google
Some of them aren't quite what you'd expect
The
Google Year in Search 2018
is here — and with it, a handy breakdown of some of the most searched beauty questions of the year.
The search terms range in scope from "How to apply magnetic lashes" (something we're still stumped by, frankly) to "
What color concealer to use
" (now, on
that
front, we've got you covered).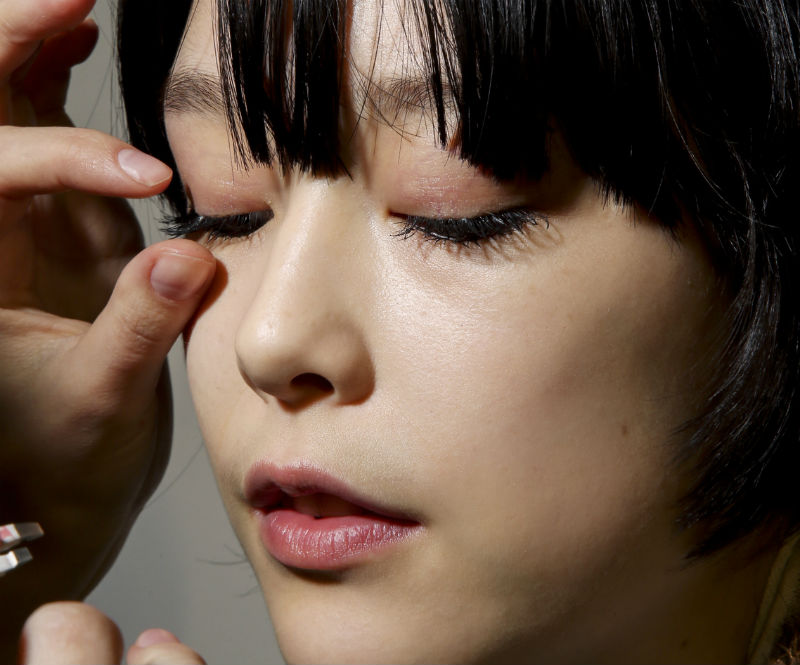 Other standouts include "
How to do cat eye
" (always a classic look), as well as "How to glue down eyebrows" (we're guessing we have pop culture benchmarks like "RuPaul's Drag Race" and
"A Star Is Born" to thank
for that one).
Interestingly, there seems to have been something of a preponderance of questions about lashes — in fact, they took the top three spots. There was the aforementioned magnetic lashes query, along with "
What is a lash lift
" and "How to remove individual eyelashes."
Check out the full list of questions below:
1. How to apply magnetic lashes

2. What is a lash lift

3. How to remove individual eyelashes

4. What hair color looks best on me

5. How to do cat eye

6. How to take off makeup without makeup wipes

7. How to apply aloe vera on face

8. How to glue down eyebrows

9. How to fix cakey makeup

10. What color concealer to use
Image via Imaxtree