Skin Care
All Your Skin Scrubs Should Have This Ingredient
It's gentle, botanically based and helps save the whales (sort of)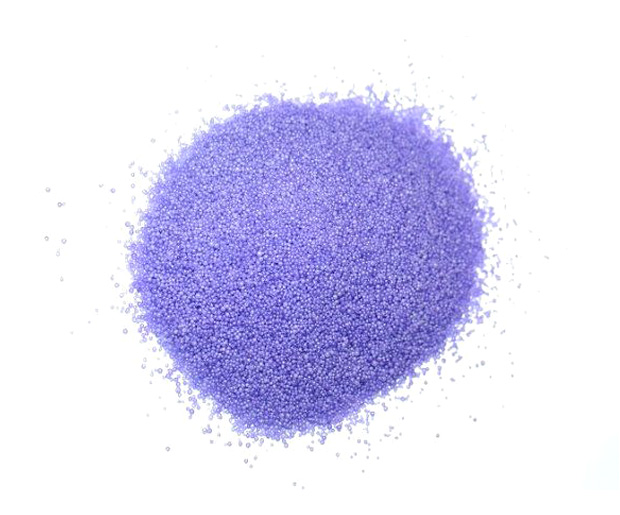 I love a good scrub for that crazy-soft squeaky-clean feeling.
I love to make my own body scrub
, but when it comes to my face, I rely on the store-bought stuff. I prefer naturally based, biodegradable scrubs that have a minimal impact on the environment.
I look for exfoliants with jojoba beads, also called jojoba esters. Jojoba beads are simply crystallized bits of jojoba oil, a botanically derived oil that's amazing for your skin.
Neutrogena Naturals Purifying Pore Scrub
contains these biodegradable beads plus other bionutrient-rich, plant-based ingredients like willow bark extract.
Another great thing? Like every other Neutrogena Naturals product, this scrub isn't tested on animals. This is skin care that you (and whales and bunnies) can feel great about using.
Mind. Body.
Natural Beauty.
with guest editor Kristen Bell

Back
to top