Makeup
A Peek Into Flesh Beauty's Holiday Collection
Shimmer and shine your way through the holidays
Buzzy new beauty brand Flesh Beauty is bringing holiday cheer early with the launch of its must-have holiday collection this month. Read on to find out about the brand's new releases for the season and snag yours before they sell out.
Flesh Envy Limited Edition Eyeshadow Palette, $38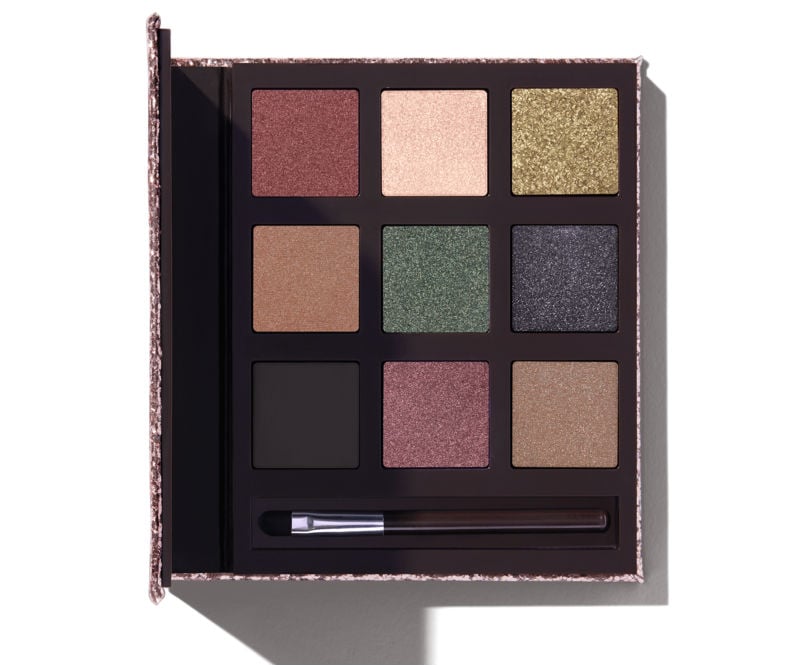 Featuring a wide array of matte, satin and metallic shades, this eyeshadow palette promises to revolutionize your Christmas look for the year. It's packed with one-of-a-kind shades like emerald green, midnight blue and gold, making the palette perfect for creating a festive eye look that really stands out. And like all of Flesh's products, it's paraben-free and not tested on animals.
Flesh Limited Edition Fleshpot Eye and Cheek Gloss, $20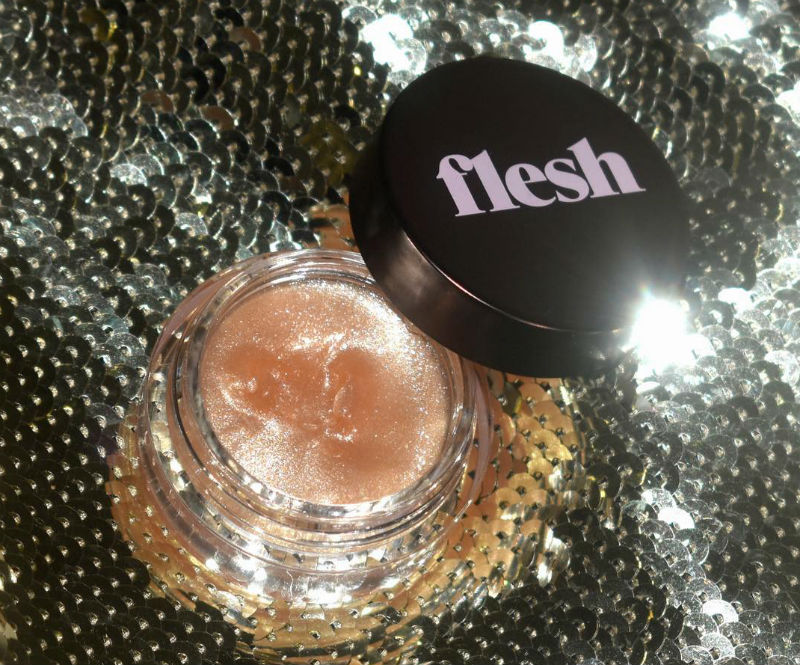 The brand's bestselling lip and cheek tint now comes in two dazzling shades: Disco Nap, a sheer champagne gloss with gold and silver pigments, and Enchantment, a red gloss with silver pigment. Worn alone or with makeup, the oil-free glosses will give eyelids, cheeks and lips a dewy glow.
All in all, we're loving the new holiday offerings from Flesh Beauty — they're classic with a twist, in the best way possible.
Image via @fleshbeauty