Body
The Finger Trap Test: Another Hot or Not
A new test determines attractiveness based on a simple index finger move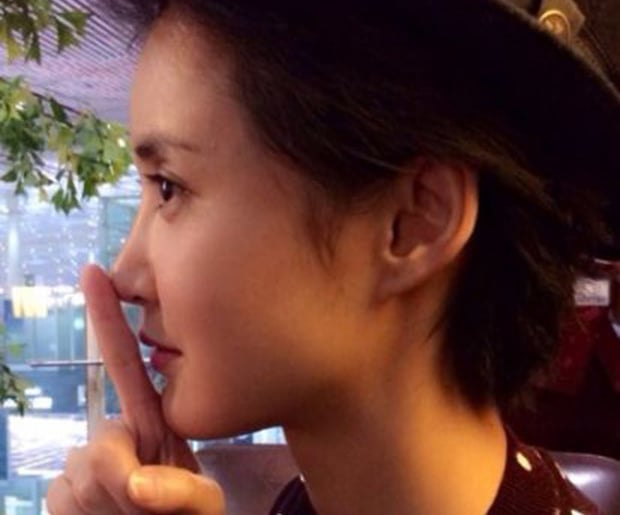 There are a million ways to judge yourself, and China just figured out one more. It's called the Finger Trap test and it's a simple and, we say, rather flawed method of judging your own attractiveness.
The Finger Trap test is all the rage on China's version of Facebook, called Weibo. The test is easy enough. Simply place your index finger on your nose, rest your hand on your chin, and if your lips don't touch your finger, it's a sign (from the gods, from social media?) that you're a beautiful person. If you're fingers
do
touch your lips, well, sorry to tell you, but you're an uggo.
It's obviously crap, but we're pretty sure that hasn't stopped you from putting your index finger to your face as you're reading this (right?). So where'd this crazy idea come from? It appears that it was a Japanese meme that was then replicated by Chinese actress Xinyi Zhang. Zhang said she didn't pass the test, and then her fans took to checking their own facial aesthetics. Now, more than 200,000 people have given themselves the Finger Trap shakedown.
RELATED: The Total Beauty Makeup Guide
Which is all to say, isn't it sad that so many of us are prone to listening to a silly Internet meme when it comes to determining our self worth? Whether we "pass" or "fail" the Finger Trap test shouldn't a matter -- we should all have a strong enough sense of self to know that our beauty can't and won't be determined by something as arbitrary as that. [
Boston
]