Makeup
Cat-Eye Liner for Small Eyes
How I pull off the feline flick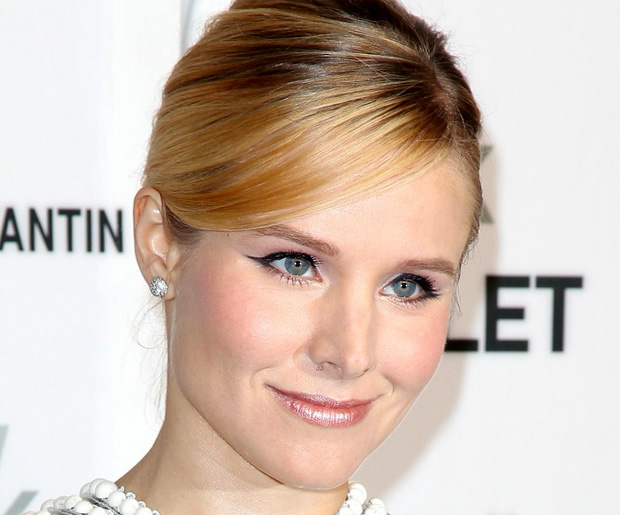 Ask me my favorite makeup look, and I'll ask you if lip balm counts as makeup. But that doesn't mean I'm a makeup hater. When I sang at the New York City Ballet Spring Gala in April (a total pinch-me moment), I wore a strong cat eye that I really loved.
I always thought cat-eye liner was for big-eyed girls -- that you need lots of eye real estate to pull off the look. But this look proved me wrong. Even if you have smaller eyes, you can wear a cat eye.
Start by lining your top lash line with a black eyeliner pencil. Then, line the outer third of the bottom lash line until the two lines meet at the corner of your eye. Continue to follow the swoop (that's a technical term) of your eye upwards, and let the line taper off. Start thin -- you can always make it thicker later. The thickness of the line should be proportionate to the size of your eyes. I'm a skinny cat-eye girl, and I love it.
Mind. Body.
Natural Beauty.
with guest editor Kristen Bell

Back
to top