Hair Care
Can You Dye Wet Hair?
Learn whether your hair really needs to be dry before you apply hair dye
Can you dye wet hair and get great results? As a matter of fact, you can! There are many tips and tricks for getting a
salon-quality dye
job in your own home, and one is to dye hair while it's wet. Read on to learn some secrets behind this hair coloring method.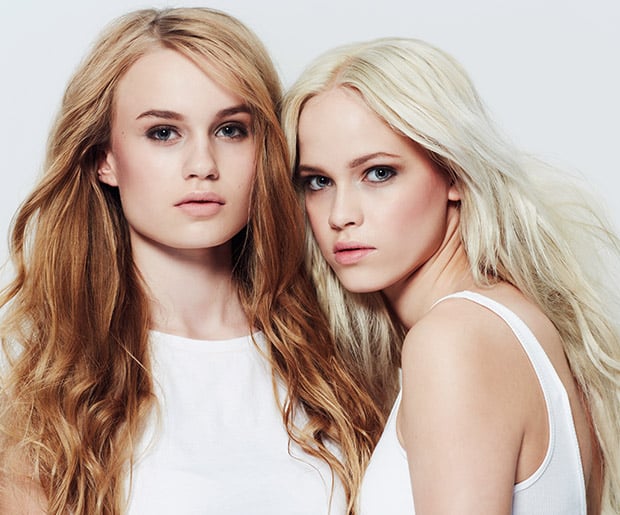 Can You Dye Wet Hair? The Experts Say Yes
While the back of the dye box may be telling you to dye your hair while it's dry, many experts say that not only can you dye wet hair; it's actually the best way to dye it. If you dye your hair while it's wet, there are a number of advantages. You won't need to use as much dye, you'll get better and more even results, and
your hair is better protected from damage
.
Better Results With Less Dye
When you start to apply dye to dry hair, you'll notice that you go through a lot of dye. If you have thick or long hair, this is especially true. You've probably noticed that instructions will specifically tell you that an application of dye may only be enough for someone with shoulder-length hair.
When you use dye on towel-dried hair, you'll notice that you need a lot less dye. This is because your hair doesn't soak up as much dye. However, that doesn't mean you'll get subpar results; colors are normally just as brilliant when dye is applied to damp hair, and it goes on more evenly, avoiding the issue of patchiness.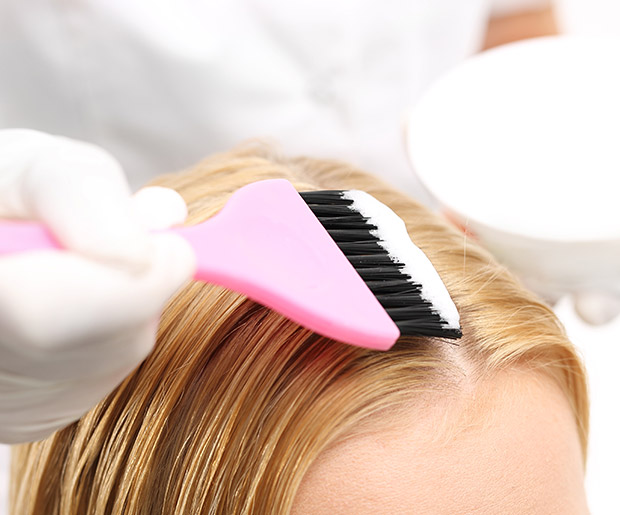 Can You Dye Wet Hair Without Damaging It?
A major concern you may have when dyeing your hair is how to avoid ending up with
frizzy broken ends
. The good news is that dyeing wet hair may help to protect your hair from damage.
Depending on your hair type, attempting to dye dry hair that's thick, dirty or oily may limit how well the dye can be absorbed by your hair. The point of dyeing dry hair is that the natural oils in your hair are supposed to protect it. However, having to use less dye means less damage.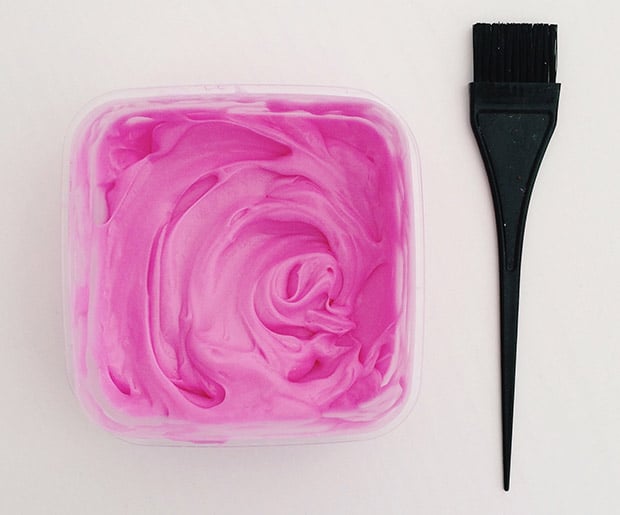 Why Can You Dye Wet Hair With Semi-Permanent Color?
The reason that you're urged to apply
semi-permanent dye
to wet hair is the same reason that it works with
permanent dye
. Semi-permanent colors don't have ammonia, so wet hair is needed since the hair's shaft is open and better able to soak up color.
You're urged to use permanent dyes on dry hair because the oils in your hair are supposed to protect your hair, but they can also keep your hair from accepting color. If you apply dye to damp hair, you'll need to use less to get the same level of color, meaning your hair is less likely to be damaged.