Hair Care
This Is the Best Hair Color for Green Eyes - Period
Learn the best hair color and skin tone combinations for women with green eyes
Choosing the best hair color for green eyes is important to bringing out the beauty in your eyes. This requires that you match three things every time you consider a change in hair color: your skin tone, your hair color and, of course, your green eyes. The different hair color options available should fit in this delicate balance for the perfect look.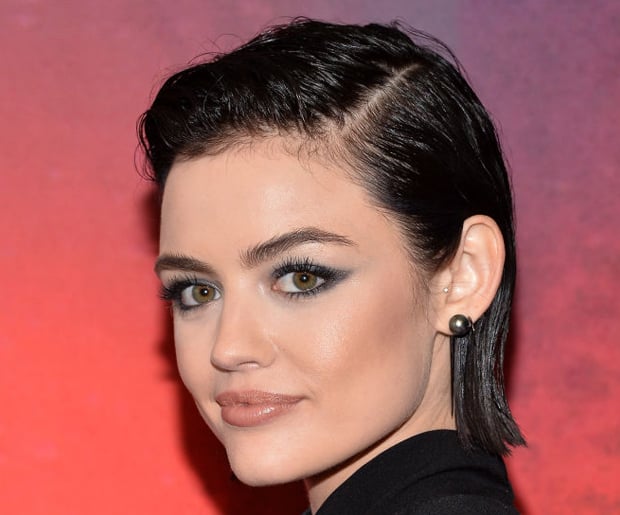 Colors to Avoid and Why
As a rule of thumb, avoid any grey or silver color or any associated shades when choosing the right hair color for green eyes. The hair dye or color chosen must minimize flaws, be complementary to your skin tone and bring out your lovely green eyes. Cool colors, while on trend, should be avoided.
Colors That Work and Why
Generally, warm colors work well with green eyes. Colors with golden or bronze hues are therefore encouraged. Blonde hair color with its warm, golden appearance will illuminate your light eye color. Given the different skin tones, below are the appropriate color blends for the best hair color for green eyes.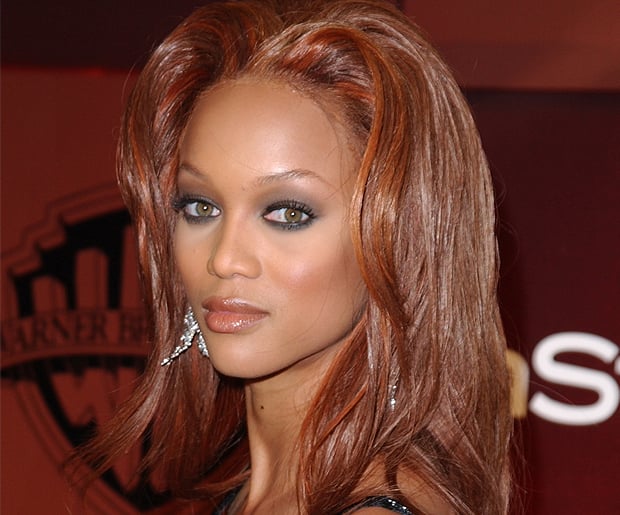 Warm Skin Tones and Green Eyes
Green veins on the wrist under the sun indicate warm skin tones. Cinnamon, ginger, copper hues and some light shades of red work well with warm skin tones that have a yellow undertone. Deep brown hair colors work with warm skin tones that have golden undertones. Rich shades can act as base colors. They include mahogany, chestnut, auburn and darker hues of brown. The trick with warm skin tones is to go for colors that complement. Avoid blacks, ash blonds, browns and colors with blue or violet bases given that they do not provide a good complement for green eyes. Rose Bertram and Tyra Banks are both celebrities who pull off warm hair to match their eyes.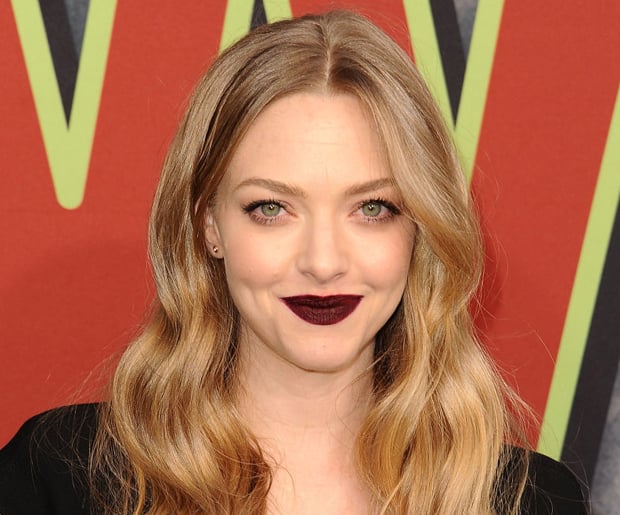 Cool Skin Tones and Green Eyes
Green-eyed women with cool skin tones such as Amanda Seyfried require intense hues for the best hair color. These include blonde, brown and red hues. The focus for cool skin toned-women is the highlighters. Some highlighters to consider are taupe and ash. Shades of honey provide a beautiful subtle contrast alongside the primary color chosen as the base. When it comes to cool skin tones, the goal is to cool down the blue-red skin undertones for the best hair color for green eyes. You should avoid black, gold, caramel, honey and any orange-based colors.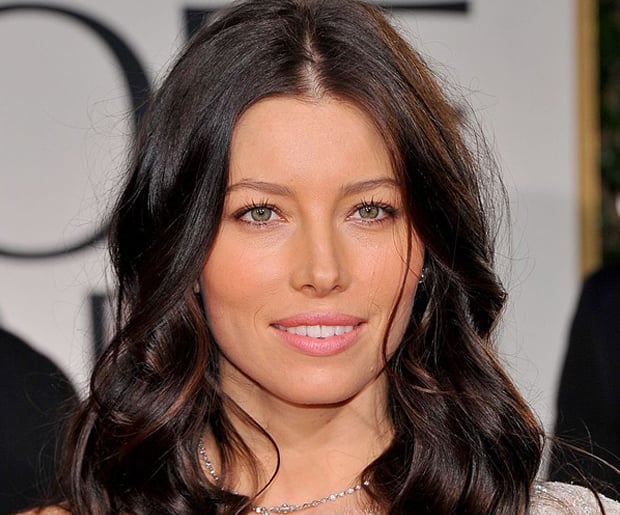 Olive Skin Tones and Green Eyes
Red hair colors easily complete this beautiful combination. Given the green undertones already inherent within olive skins, these dark reddish colors will flow smoothly. Rich golden blondes, copper-based colors, chocolate browns and rich golden browns will highlight the golden flecks in your eyes. For the best hair color for green eyes when you have olive skin, avoid blue, green or violet bases. Platinum blondes or anything ashy should also be avoided.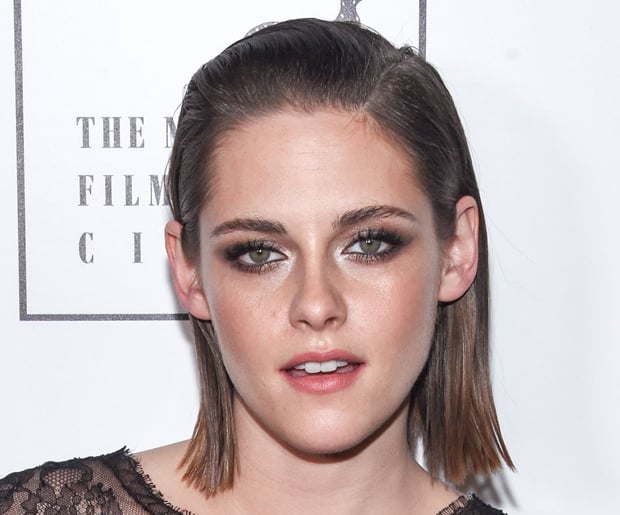 Light Skin and Green Eyes
The best hair colors for light-skinned women with green eyes are light browns and blondes. Accentuating with blonde highlights will give you the best hair color to match your eyes.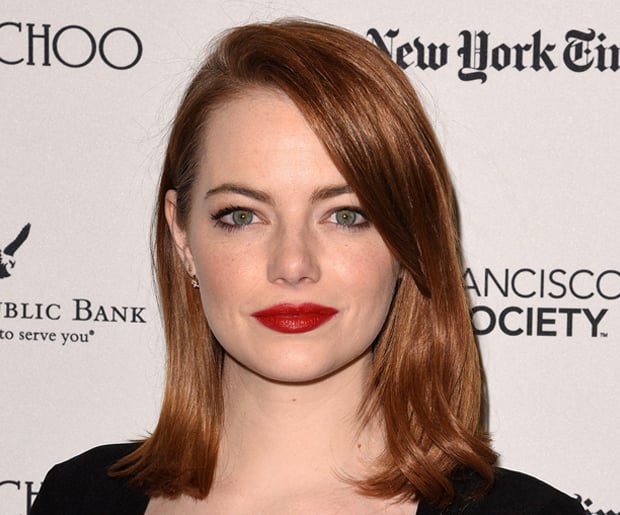 Fair Skin and Green Eyes
Some people struggle to distinguish between fair skin and light skin, so, here is some help. Fair-skinned women have a porcelain complexion while light-skinned women are slightly darker. Lighter shades tend to suit fair-skinned women in the pursuit of the best hair color for green eyes. Red hues such as those seen on Emma Stone and Rosie Huntington-Whiteley will channel the focus to your beautiful eyes while understating any freckles and skin blemishes. Dark shades such as black and brown hues and some blonde colors are equally great. The general objective with fair skin is to achieve a contrast that highlights the eyes.