Skin Care
Power Couple Victoria and David Beckham Are Launching Their Own Beauty Brands
Check out the Beckhams, taking on the beauty world by storm
How's this for a family business? It turns out Victoria and David Beckham are each launching their own beauty brands.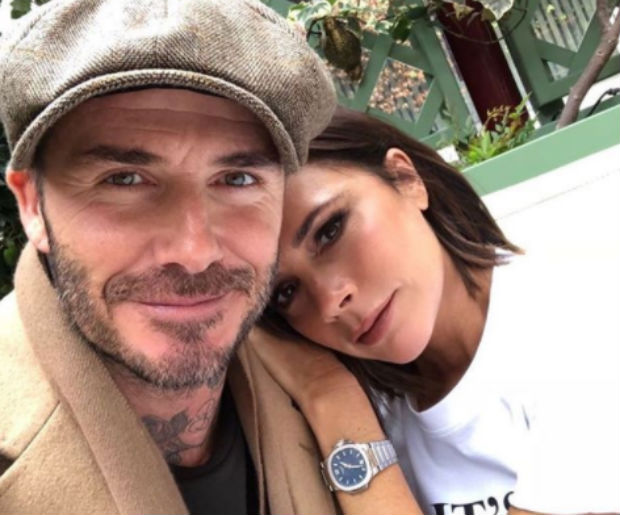 Image via @victoriabeckham
Though the announcements came relatively close together, the two beauty lines are completely separate. Victoria, who revealed her plans on
International Women's Day via Facebook Live
, will be focusing on fragrances and skin care. David, on the other hand, first unveiled his plans for his
men's grooming brand House 99
in January.
During her Facebook Live interview, Victoria credited her time and experience with Estee Lauder for paving the way to create her own beauty brand. "I'm actually developing my own color right now as we speak and actually my own skin care and fragrance too," she said. "So, as a woman, I want to create things that I want in my life." She noted that her skin care line aims to be "very scientific," explaining that she'll be working with great people with a lot of credibility in the field.
David's brand, House 99, first launched in the U.K. at Harvey Nichols on February 1 and became available stateside on March 1. The men's grooming line encompasses hair, body and skin care, and carries everything from beard oil to eye balm. "For me, grooming is not only about how you look, but how you feel. It's about being comfortable, trying new things and shaping your next look," he said in a press release. "I created House 99 to give people the inspiration as well as the right products to experiment and feel completely at home doing so."
What do you think of the Beckhams' latest business ventures? Should be interesting to watch the power couple continue their bid for world domination.