Hair
Beanie Feldstein's Golden Globes Headband Is Actually Pretty Affordable
Of all the
hair and makeup looks at the Golden Globes
, Beanie Feldstein's was one of our favorites; from her bold 60s liner, to her pitch-perfect peachy-nude lip.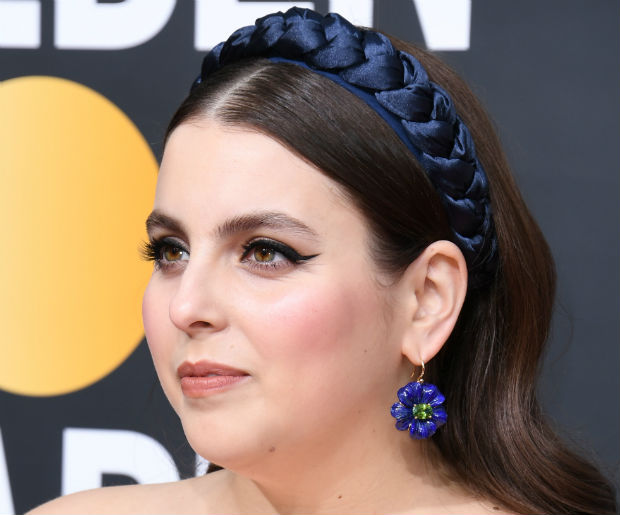 The (literal) crowning glory of her look, though? Her navy blue braided headband, of course. Our first thought was that it was custom-made to go with her Oscar de la Renta gown, but after a quick social media deep dive, we found out it's... from
BaubleBar
. (Can you believe??)
Which, yes, means that you can buy it and be every bit as fabulous as Beanie too (OK, maybe not
quite
as fabulous, but close).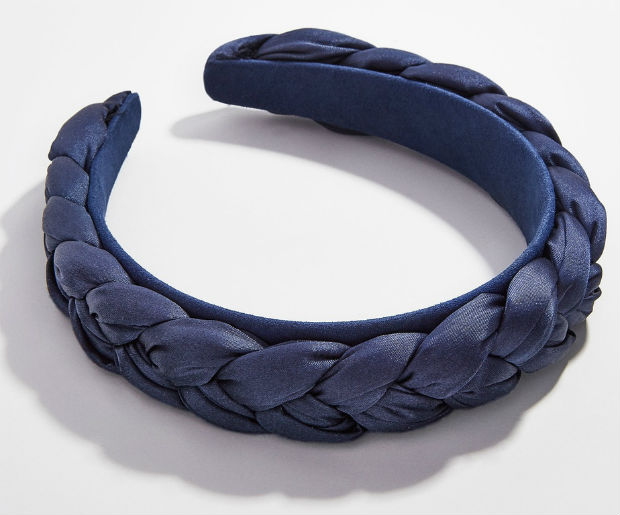 For interested parties, it's the
Bauble Bar Twist Headband
in Navy, $42, which is actually pretty affordable as far as
fancy-pants statement headbands
go. It comes in four different colors (including two ombre versions), and there are embellished varieties available as well.
So, what are you waiting for? Go forth and copycat the "Booksmart" star, stat!