Skin
Apparently, Reese Witherspoon and I Use the Same $8 Hyaluronic Acid Serum
It's really good, you guys
As a skin care devotee, I'd be hard-pressed how
many hyaluronic acid serums
I've tried over the years. Recently, I've counted myself a fan of
The Inkey List Hyaluronic Acid Hydrating Serum
, $7.99.
And so, apparently, is Reese Witherspoon.
Makeup artist
Kelsey Deenihan broke down
the "Little Fires Everywhere" star's full Emmy night look and noted that she used the aforementioned serum to "hydrate and plump the skin." And it must have worked, because Ms. Witherspoon's skin looked
enviably
healthy and dewy.
All in all, I'd recommend the serum, too: It adds considerable hydration to my complexion without ever feeling sticky or heavy. I usually pat on a few drops in the morning and evening before applying my moisturizer.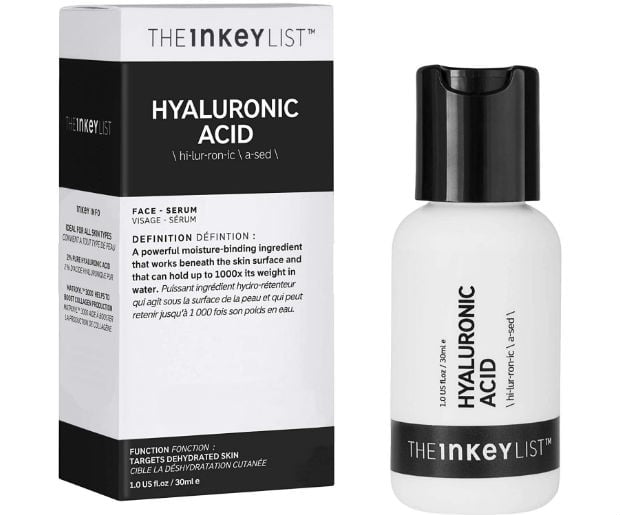 Buy now