All Star Beauty Products
Click below to see which award-winning products you should definitely add to your arsenal, plus see reader reviews and expert tips to get the most out of these great finds.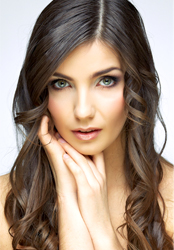 Find information about P&G award-winning products here. To see all the products in this line-up, just click on the images to your left. Then you'll see each product's awards, reviews, and expert tips so you can use your new products like a pro!
Product Reviews
Real women have put these products to the test - read their unbiased reviews and find out how these award-winning products measure up by clicking the product images to the left.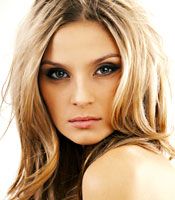 Discover tips to make the most out of these amazing products. Our editorial staff has got the scoop on all of them, and their advice can help you work your new beauty loot like an expert! Just click on the products to your left to see all the amazing tricks and tips.