Photo 1/12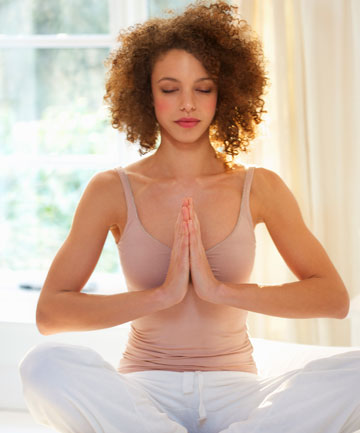 New beauty and fashion trends always seem to take center stage each year, and health and wellness trends are no exception. We're already seeing new workout and
food trends
starting to pop up rapidly as the year begins. We spoke to a handful of wellness experts about all the health fads you're likely to see everywhere this year. From new workout crazes to buzzworthy foods, here are 10 of the biggest wellness trends experts say will make a major splash this year.
Image via Jutta Klee/Getty
Photo 2/12
Workouts Will Become More Simplified in 2019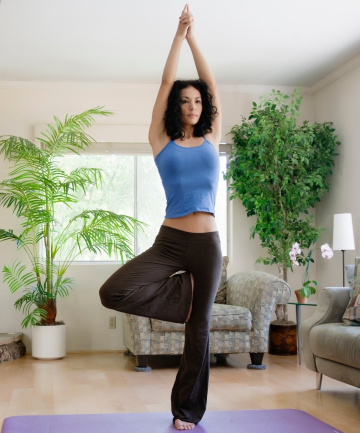 "People keep overdoing things that require a lot of money and time when all they really want is simple, easy and no-fuss wellness at their fingertips," explains Kait Hurley, creator of the Move + Meditate Method and the
KAIT app
. "I think we're going to see more people discovering the joy of exercising at home and on the go this year, incorporating mindfulness into their everyday routines," she says.
Image via Peathegee Inc/Getty
Photo 3/12
The Focus Will Be on Eating for Health, Not Weight Loss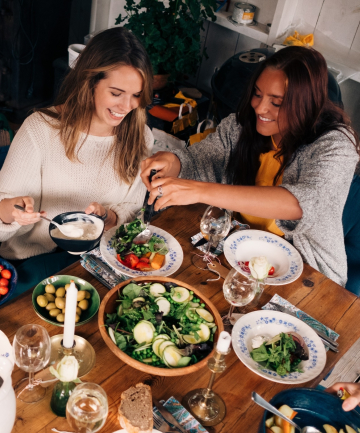 "There is a nutrition and social justice movement gaining enormous momentum and traction among dietitians and enlightened health care practitioners alike," says Monica Auslander Moreno, MS, RD, LD/N, nutrition consultant for
RSP Nutrition
. Instead of focusing on diet culture, she suggests that this model of health care shifts the focus onto intuitive eating, eating for nourishment and honoring that weight loss shouldn't be a goal for most.
Image via Maskot/Getty Images
Photo 4/12
Portable, Protein-Packed Snacks Will Take Center Stage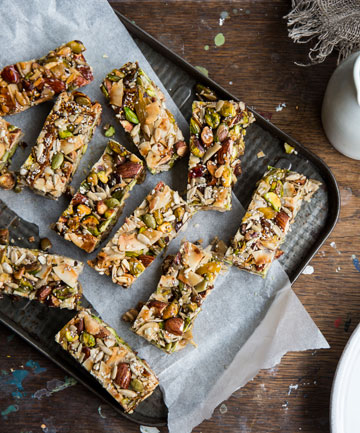 "Consumers are wising up that vegan, gluten-free, organic candy and chips are just that — candy and chips," Moreno says. Instead, consumers will demand portable, on-the-go snacks that suit a busy lifestyle but also provide satiety with protein, fat, and fiber.
Image via Laura Reid/Getty
Photo 5/12
Frozen Oats Will Become More Popular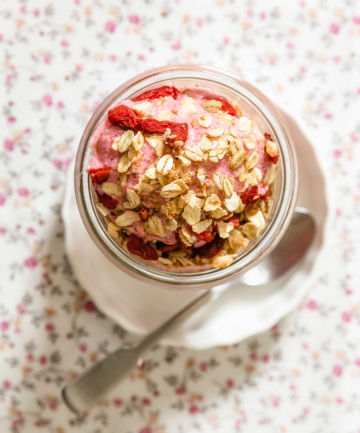 "I predict people will wise up to the fact that oatmeal can be pre-cooked, vacuum-sealed, bagged and frozen for a quick thaw or reheat when needed," Moreno says. This is an affordable, nutritious way to do breakfast for an entire family and the flavor algorithms are endless.
Image via Westend61/Getty