Photo 1/13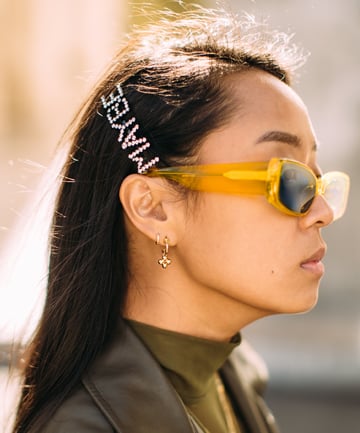 The sun is shining, there's a bit of a breeze, the DJ's playing your favorite tunes — girl, it's time to relax. Let your hair down... or put it back. No matter how you decide to wear your hair, here are some of the coolest, laid-back, easy-breezy styles, to take you from the beach to a barbeque.
Image via Imaxtree
Photo 2/13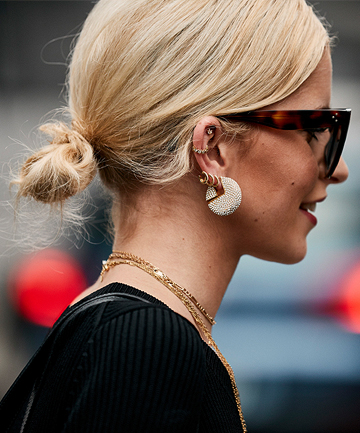 The theme this summer is lived-in. This look parts the hair down the middle and pulls it back to a messy bun on the nape.
Image via Imaxtree
Photo 3/13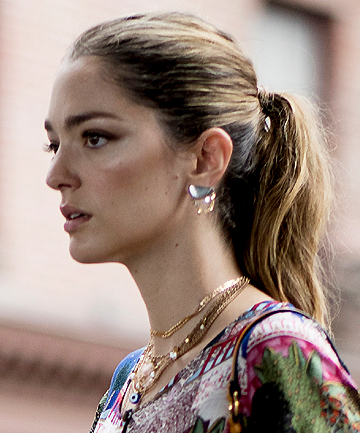 For long hair, a classic pony with a little texture and volume is always a nice option.
Image via Imaxtree
Photo 4/13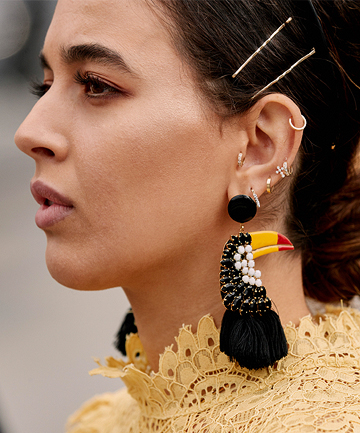 Another bun at the nape of the neck, this time with some bobby pins to hold back those flyaways on the sides. (And don't forget the fun earrings.)
Image via Imaxtree
Photo 5/13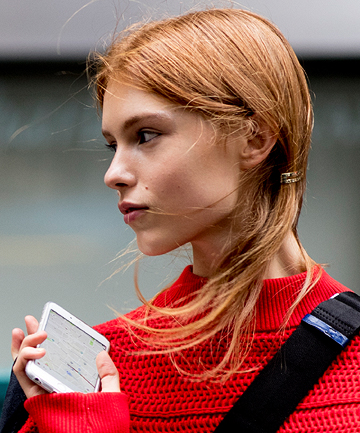 You could always just gather all your hair to the side with a pretty clip for a romantic look.
Image via Imaxtree