Photo 1/5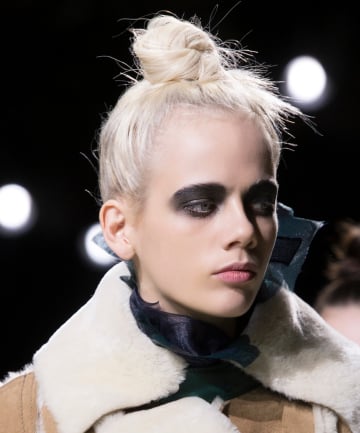 When it comes to messy buns, the ladies are aiming high. We mean that literally. The low, hideaway bun is on its way out because the working girl's new go-to look is the dramatic updo. From big knots to "Penny Dreadful" hair, they are doing it all.
Though we know how much our favorite
duchess
loves her no-hassle, low French bun, this winter try switching it up to stand out. Go retro or go for edgy, Victorian-inspired messy buns. We're only suggesting the swap because the runways are obsessed with spunky and daring buns. Here's a look at four
runway-inspired
buns you can wear to work this week.
Image via Imaxtree
This article originally appeared on theFashionSpot.com
Photo 2/5
The High Messy Knot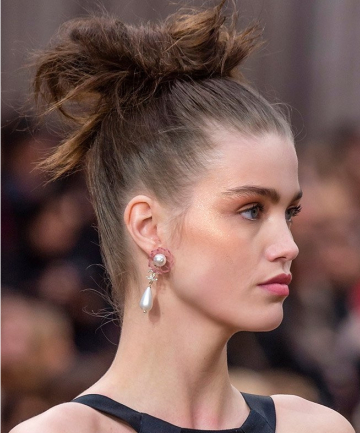 However high you tie your hair right now, aim higher. The messy-yet-polished knot is a marvelous idea for an updo. It's edgy, sophisticated and still not over the top. It also helps accentuate your facial features.
Image via Imaxtree
Photo 3/5
The Duchess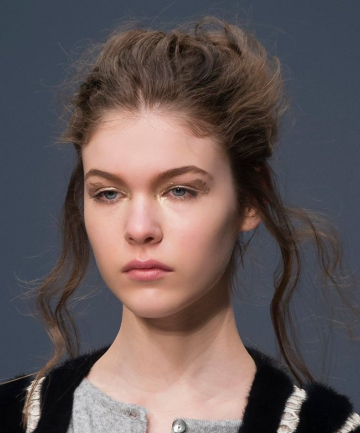 We call it The Duchess after
Meghan Markle's royal wedding look
. The tendrils-down look is a classic hit, but it's also a great bun for wavy hair. It's loose, not too high and yet gives your hair a lot of texture. It's also a great idea for third- or fourth-day hair.
Image via Imaxtree
Photo 4/5
The Lopsided Messy Bun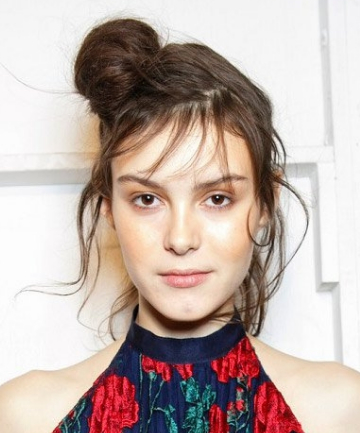 The fastest "I don't care" hairdo, the lopsided messy knot is the best all-season solution. It's a top knot you can try for post-work events or your coffee run. This effortless updo is also our go-to music festival lewk.
Photo 5/5
The Retro Messy Bun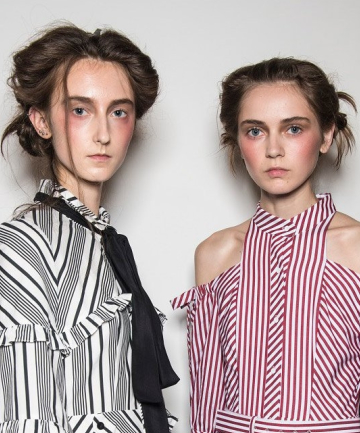 The Old World messy bun is a bit goth and a bit vintage. And we can totally picture wearing this 'do with formalwear. Try pairing it with a edgy leather jacket or pantsuit for an unexpected match-up.