Photo 1/11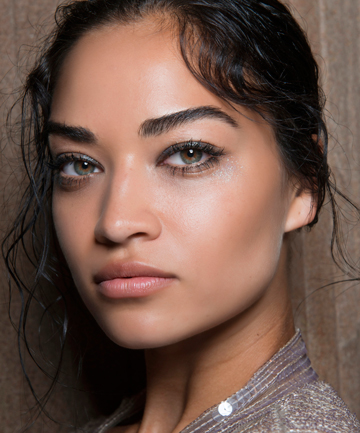 March is almost here, so it can only mean one thing: spring is quickly approaching. The good news is, warmer weather is on the horizon (hello floral dresses and off-the-shoulder tops) but the bad news is, finding a wearable look in a sea of beauty trends can be quite a challenge. Countless trends dominated the runways, which is great if you love trying every beauty look under the sun, but if you're looking for a simple upgrade, it's easy to get lost.
Whether you're tired of a bright red lip and want something different or you're searching for confirmation that golden highlighter is the way to go, we've compiled the best trends to get you inspired this spring — and hopefully for seasons to come.
Image via Imaxtree
Photo 2/11
Peachy Lips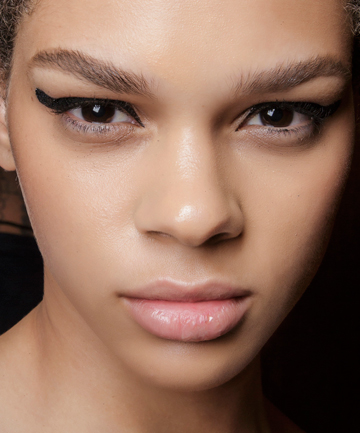 Wearing a bold lip is an instant pick-me-up but sometimes a nude color or sheer wash of color is best. We loved the gorgeous peachy lips at Tom Ford, the subtle color was the perfect addition to a cat eye.
Image via Imaxtree
Photo 3/11
Headscarves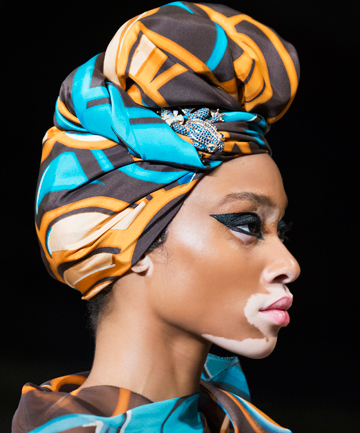 There's one thing we know for sure:
headscarves
will always be cool. You can wear them in a zillion ways and colors (pro tip: the brighter the better!) and they'll never get old. For best results, grab a scarf that is at least 28 x 28 inches.
Image via Imaxtree
Photo 4/11
Glitter Lids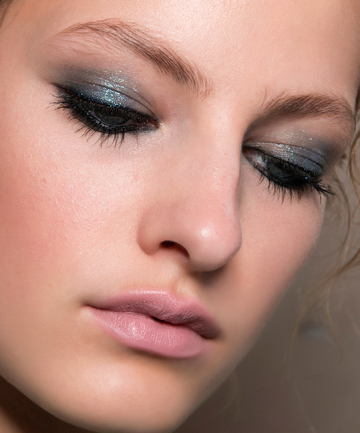 Glitter
is practically everywhere you turn these days but there are only a few ways we'll actually be caught wearing the look (OK fine, we would wear glitter roots every day if we could). Swiping a thin layer across eyelids for an extra pop of sizzle is always a good idea.
Image via Imaxtree
Photo 5/11
Platinum Hair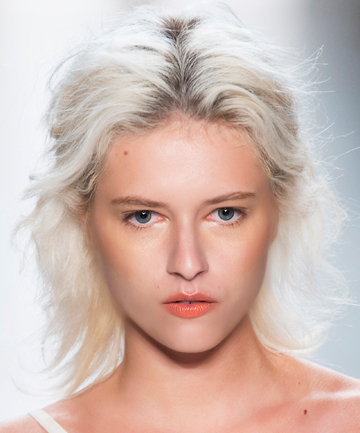 If Cardi B's
platinum waist-grazing waves
are any indication of what's to come this spring, we're in for a good time. But you don't have to be a chart-topping rapper to rock the color. Just be sure to ask your colorist to add honey highlights through for more depth.
Image via Imaxtree