Photo 1/19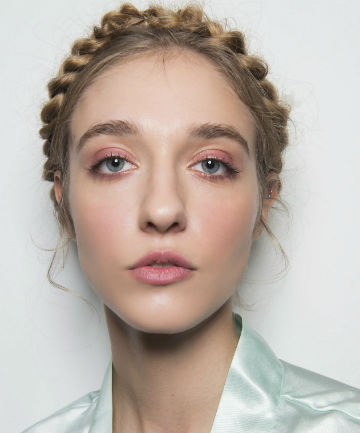 Looking for the perfect way to update your makeup repertoire for spring? Pale pink eyeshadow might just be your perfect new go-to. It's surprisingly versatile — the almost-neutral shade works for a wide range of looks, whether you just want to add a bit of subtle shimmer to your eyelids or if you want to pull off something a little more alternative or boho. Either way, it's easier to wear, and there are a lot of great shopping options of the shade in every shape and form, be it glitter-packed liquids or satiny plush powders.
So, ready to meet your new favorite eyeshadow color? Read on for some pink eyeshadow inspiration, as well as a shopping guide to some of our favorite formulas.
Image via Imaxtree
Cover image via Imaxtree
Photo 2/19
Ethereal Glow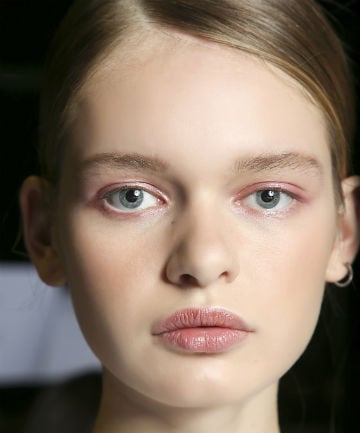 An iridescent ballet slipper pink can add an ethereal quality to your makeup look — just make sure you find a shadow with a ton of fine shimmer to catch the light just so.
Image via Imaxtree
Photo 3/19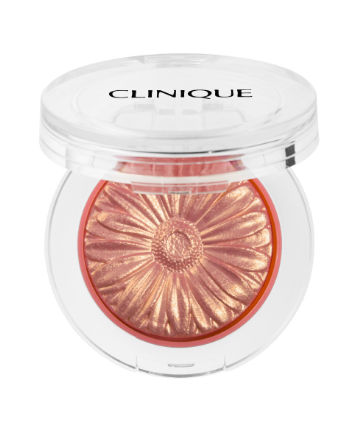 Looking for the perfect flattering pale pink with a subtle gold sheen that also happens to be pressed into the shape of an adorable daisy? Look no further, Clinique has totally got you covered.
Photo 4/19
Pop of Color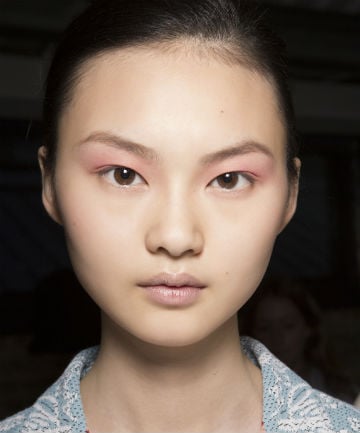 A bit of a brighter pale pink eyeshadow blended up and over the crease can add a great pop of color to any look — it's still next to neutral and borders on subtle, while also injecting some cool factor.
Image via Imaxtree
Photo 5/19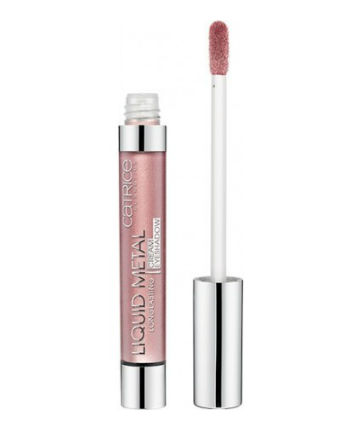 Don't let the price tag fool you; this cream eyeshadow is just as good (if not better) than most of its higher-priced compatriots. It's got a glowy metallic gleam to it and it wears all day like nobody's business. Plus, the shade itself is quite pretty.