Photo 1/12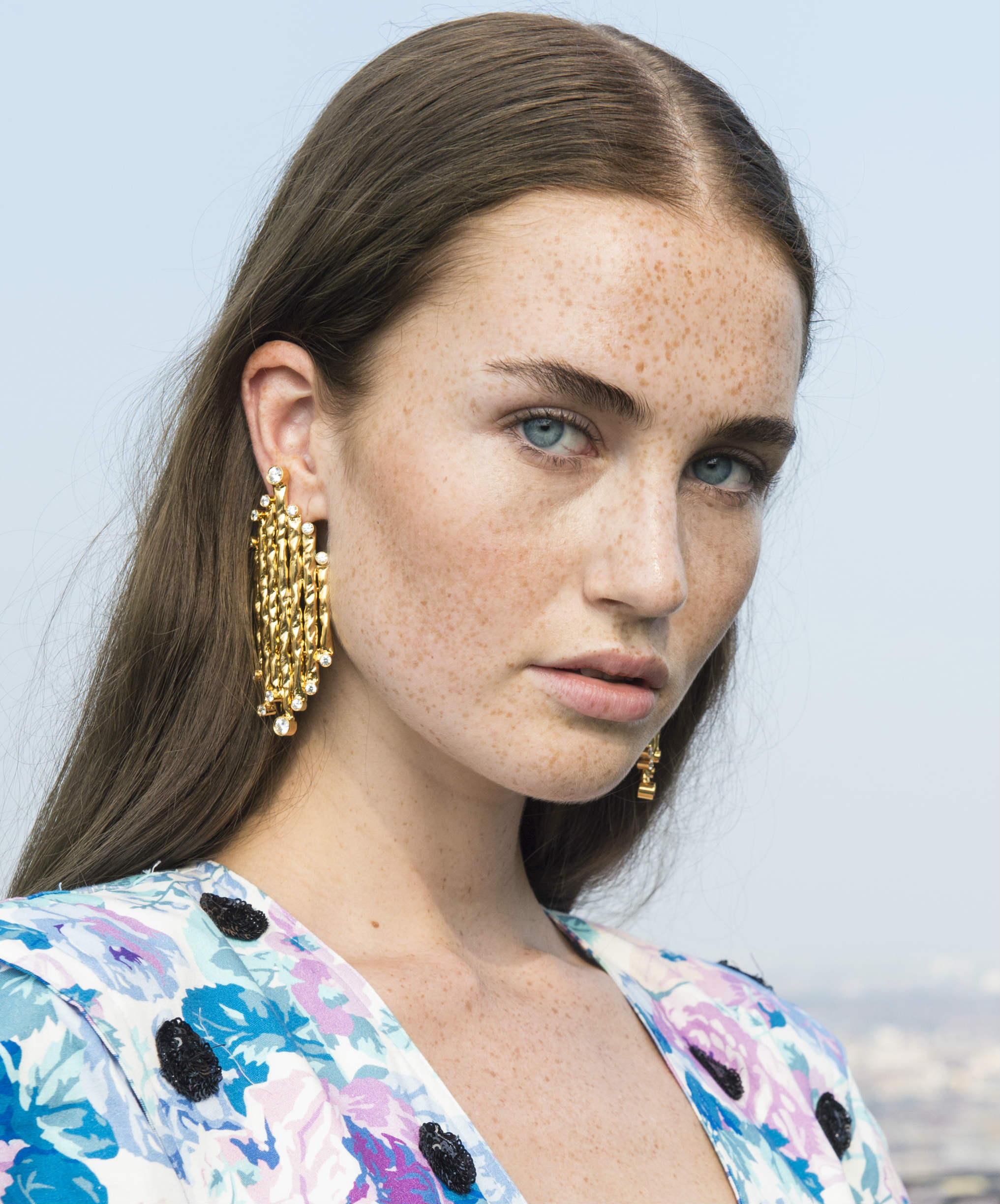 We know good
skin care habits
lead to clearer, smoother skin. Your morning skin regimen can set the tone for the entire day, just like the evening regimen will set you up for the best results the following morning. Picking the right
products
for your skin type as well as putting those products in the right order can sometimes be a little overwhelming. Skin care doesn't need to be complicated and confusing, which is why we're here to take the guesswork out of it. We spoke with licensed aesthetician and makeup artist Ryan Christopher for some of his best tips and tricks for getting the most out of your skin care routine. Christopher gives us the lowdown on which order to use your skin care products in and ways to maximize the skin benefits from each step.
Image via Imaxtree
Photo 2/12
Prep your face for the day with this a.m. skin care routine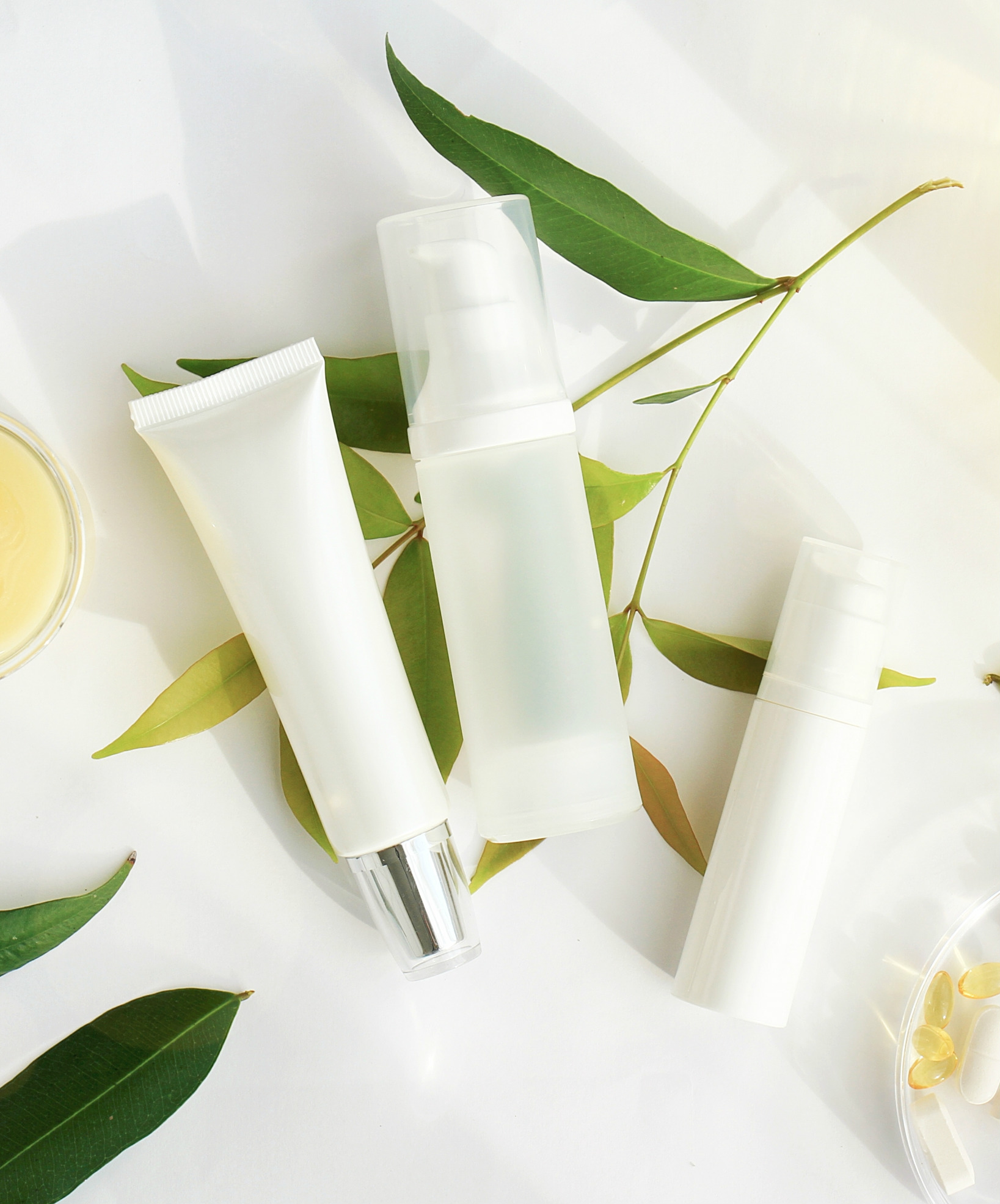 Having a solid a.m. skin care routine starts your day off on the right foot. It's so much more than simply washing your face and moisturizing. According to Christopher, the purpose of morning skin care is to "reduce puffiness and smooth the skin to make the perfect canvas for a flawless makeup application." The following four steps ensure you'll leave the house with a radiant, even complexion.
Image via Getty
Photo 3/12
Step 1: Wake up and cleanse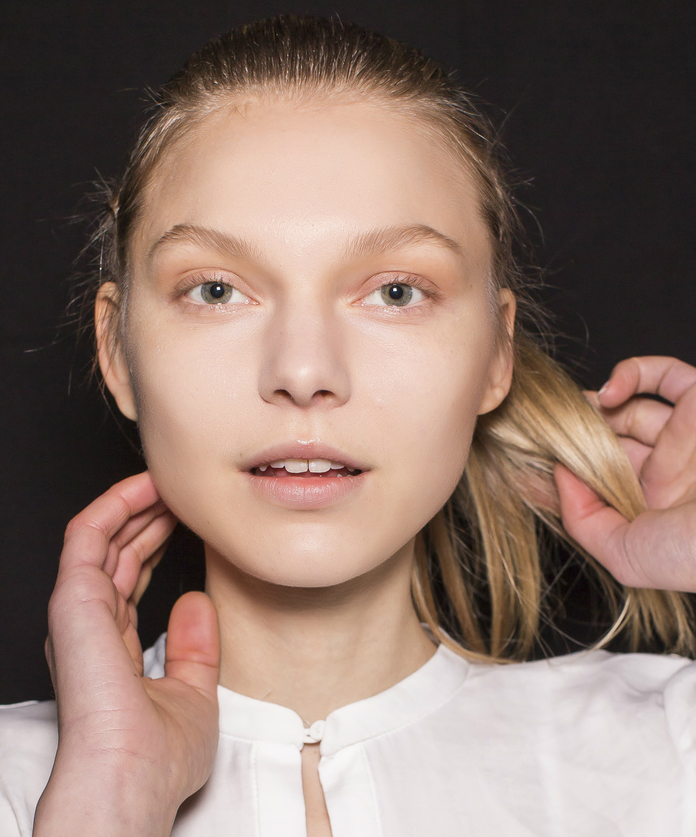 This first step is pretty straightforward — we want to cleanse the skin to remove the oil and heavier skin care products from the night before. Christopher recommends massaging the cleanser over your face with quick circular movements for at least a minute, starting in the middle of the face and working outwards towards the neck to reduce puffiness. If you use a cleanser with exfoliating ingredients like AHAs, try applying the cleanser like a mask on dry skin for one minute before adding water to let the "ingredients penetrate deeper and work better."
Image via Imaxtree
Photo 4/12
Step 2: Tone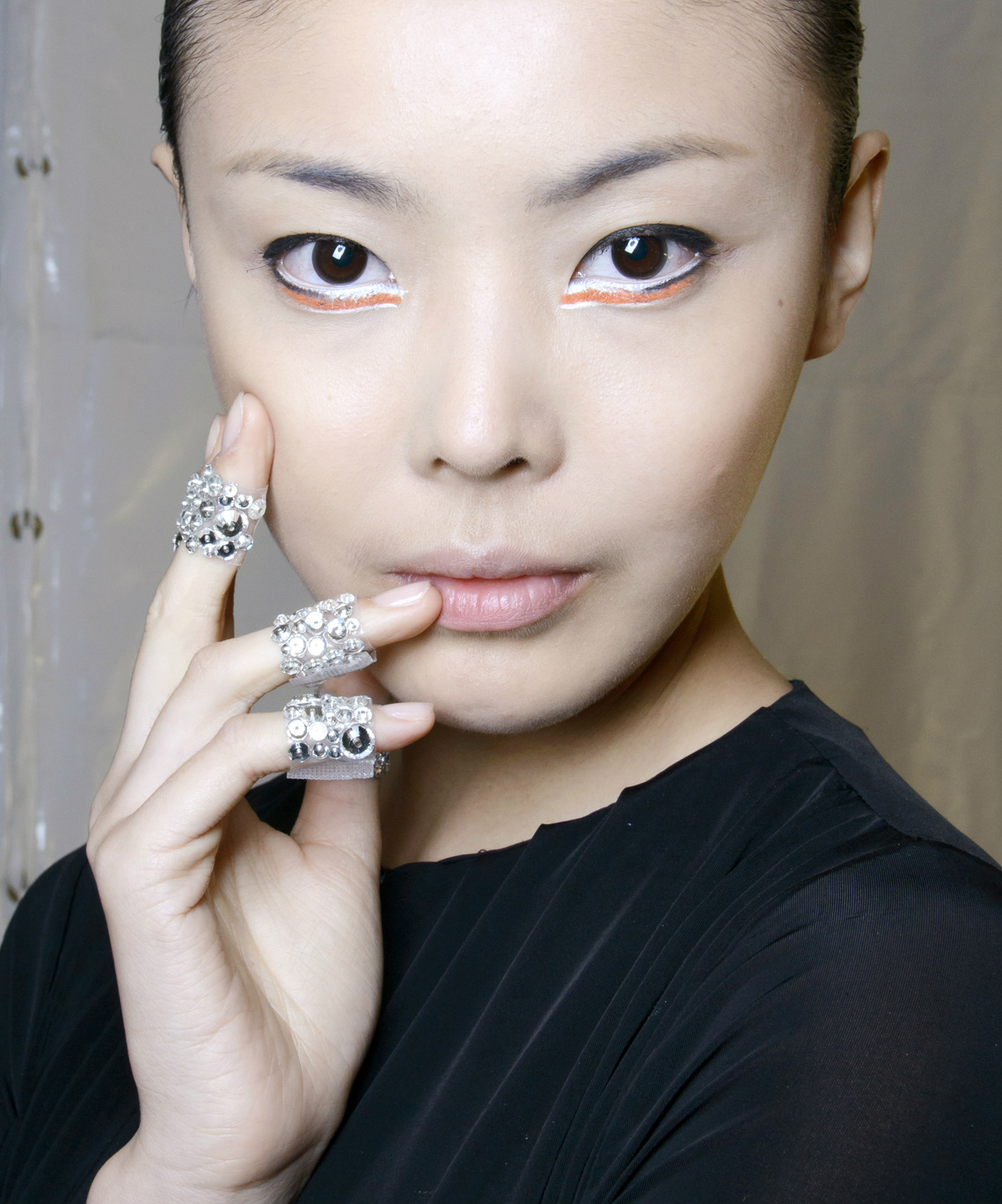 This is an important skin care step as using a toner will balance skin's pH and help to "open the skin" so that active ingredients in your serums and moisturizer can penetrate deeper and be more effective. Apply on a cotton pad and sweep over the face.
Image via Imaxtree
Photo 5/12
Step 3: Apply your serum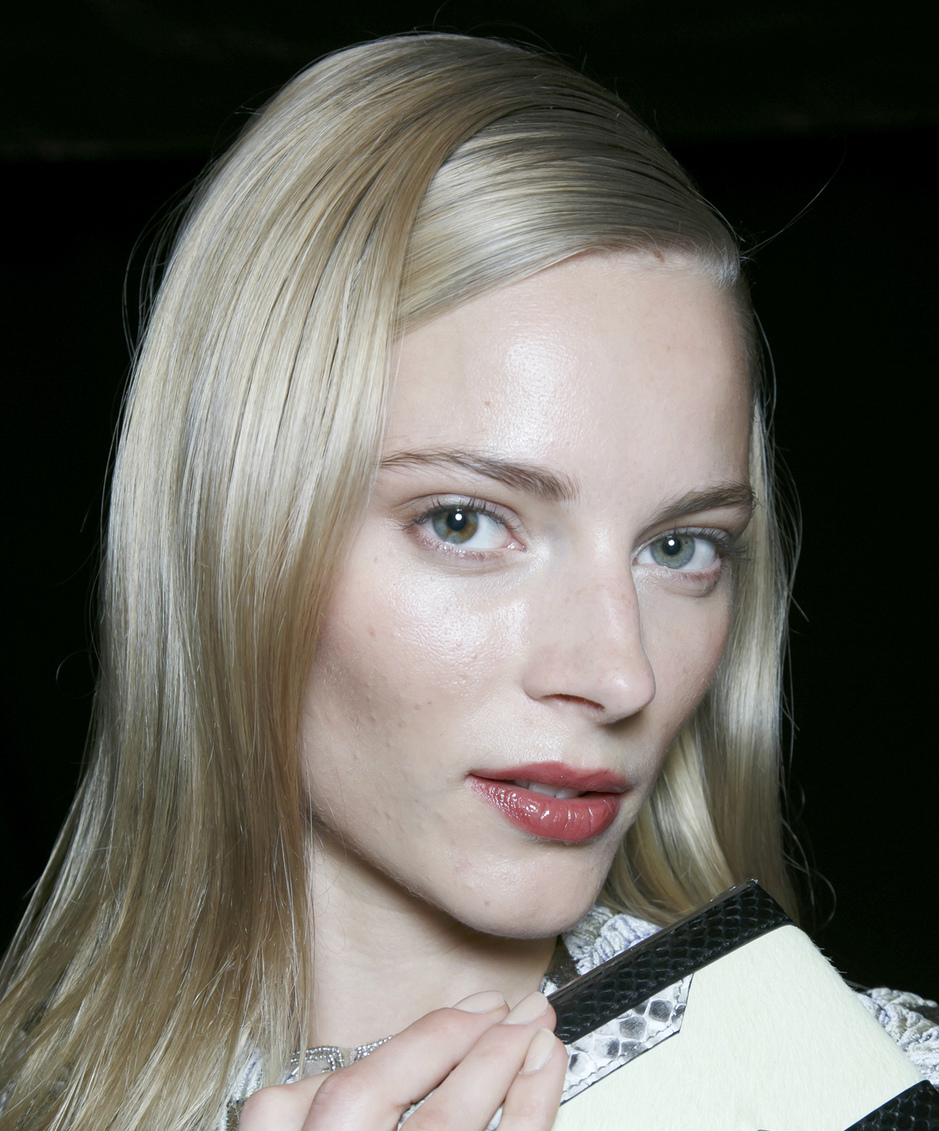 Once the skin has been cleansed and toned, it's time to apply your serum of choice. This can range from anti-aging, brightening, hydrating or blemish-fighting. According to Christopher, it's important to "massage serums in to the skin until it feels like they're fully absorbed" before moving on to the next step.
Image via Imaxtree