Photo 1/11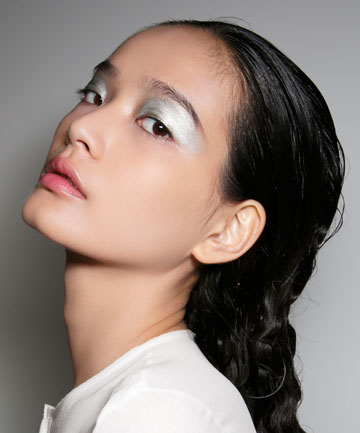 Gold-infused skin care has been around for a while. The luxe ingredient is known to have anti-aging, anti-inflammatory and antioxidant properties, amongst others. But did you know silver is also a beneficial skin care ingredient? And it's about more than blingy Insta-worthy beauty bait.
Skin Care Benefits of Silver
Colloidal silver (small nanoparticles of the element suspended in water) has been used for centuries on skin because of its healing properties, says Dr. Purvisha Patel, board-certified dermatologist and founder of Visha Skincare. Victoria Lewis, medical aesthetician at Tribeca MedSpa, adds that silver has anti-inflammatory, antimicrobial and wound-healing properties and studies show its benefits as a topical ingredient.
Silver is also antiviral and antifungal, and the ions it releases are antibacterial, says Dr. Anna Guanche, board-certified dermatologist and celebrity beauty expert. These properties make it great for healing and targeting inflammation. It's suited for treating acne, scarring, irritation and fighting the signs of aging.
Image via Imaxtree
Photo 2/11
Who Should Use Silver Skin Care Products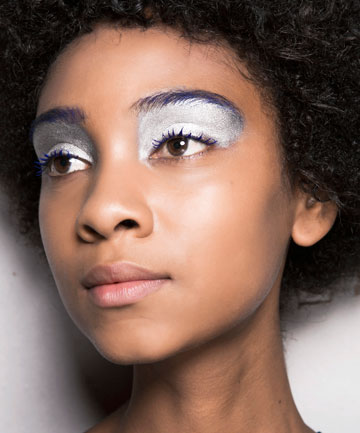 According to the experts, silver could potentially work for all skin types in small quantities, but Lewis suggests getting a patch test before using it to ensure you're not allergic. Board-certified dermatologist Dr. Janet Prystowsky says that over-use can potentially lead to systemic absorption and a silver overload called argyria, which tints skin Tin Man purple-gray.
Image via Imaxtree
Photo 3/11
Is It the Same Silver Used in Jewelry?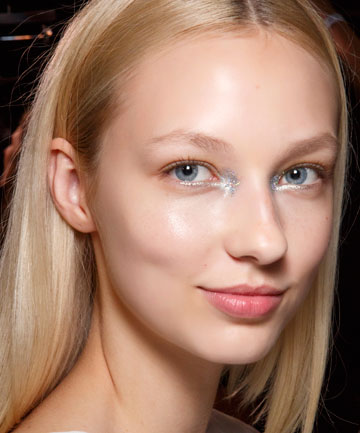 You're probably wondering whether the silver used in skin care is the same as the silver used in jewelry. Patel says they're essentially the same with pure silver being an element on the periodic table. "In jewelry, it is mixed with other metals to give strength and flexibility for the design," she says. "Colloidal silver is silver particles in suspension." Prystowsky adds that the colloidal form is more readily absorbed by skin because of the smaller particles.
Read on for eight silver skin care products that tackle many concerns.
Image via Imaxtree
Is it a cleanser or is it a mask? This genius hybrid formula doesn't have the face-cracking-tightness typical of clay masks. Cleanse damp skin with the rhassoul and kaolin clay product or leave it on for 10 minutes to see the pore-refining, soothing and nourishing effects of salicylic acid, medical-grade manuka honey and colloidal silver.
Photo 5/11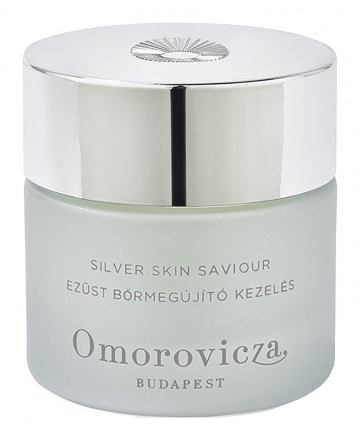 This multitasking treatment deserves its moniker given that it brightens and refines skin, unclogs pores, targets pigmentation and manages greasiness in 10 to 15 minutes. We can thank the combination of antibacterial colloidal silver, salicylic acid, niacinamide and glycolic acid.