Photo 1/6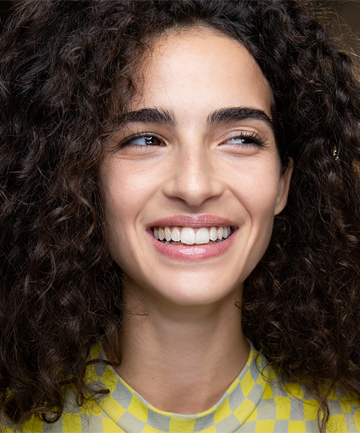 Most of us were looking forward to 2020 — it was going to be the start of a brand new decade! A nice, clean fresh slate!
Then, COVID-19 happened.
It's definitely a lot to deal with — and if you're feeling shaken up by it all, you're definitely not alone. We spoke to Cator Sparks, a CTI trained life coach based in Charleston, South Carolina. He works with clients around the country using platforms like FaceTime, Skype, and Zoom.
"It's important to stay present," says Sparks. "The feeling of being overwhelmed focuses on the 'what ifs' of the future. How much longer is this going to last? When will my kids get back to school? When can I see my parents again? Staying present is so important at times like these, because there are so many questions we can't answer. This is an entirely new experience we are going through."
Image via Imaxtree
Photo 2/6
Stay present, but acknowledge the emotions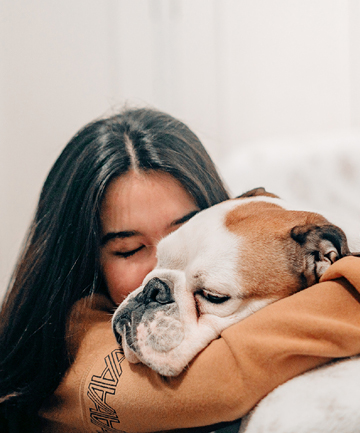 Sparks says that in those moments you feel like everything is too much and you're feeling overcome by what's going on in the world, you should stop, take a deep breath, and say to yourself: "At this moment, I am okay."
"Fear can harm the immune system. Are there parts of you that are fearful? Sit with the fear and see what happens. Once you feel the fear you can release it. Avoiding it is what takes up most of our time," he says.
Image via Carol Yepes/Moment/Getty
Photo 3/6
Be grateful (even if it's hard)
Sparks says to think of the things you do have, rather than the things you don't. "The sky may seem to be falling, but pause and remind yourself of all that you already have: A roof over your head, food on the table, community to connect with, nature to appreciate."
Image via Yusuke Nishizawa/DigitalVision/Getty
Photo 4/6
Exercise for your mental health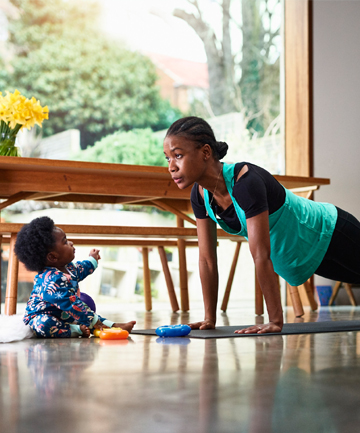 Shake your booty! Sparks suggests getting some endorphins going: Take a walk, do a guided yoga class online or dance to your favorite playlist by yourself or with your family.
Image via 10'000 Hours/DigitalVision/Getty
Photo 5/6
Sad about cancelled plans?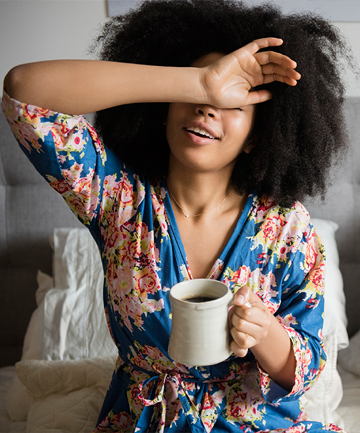 Look at the bigger picture, says Sparks.
"So your summer vacation was cancelled. So what? Bigger picture is that you are healthy and can figure out something else to do.
"Hop in the car and take a road trip or have a staycation and put the blender to good use making magical margaritas. Even if it's your wedding that is now postponed for a year, what a story to tell your grandkids! And how much more special will the big day be when it finally happens? Again, it's going back to gratitude and being thankful you can afford a vacation in the first place," he says.
Image via JGI/Jamie Grill/Getty