Photo 1/11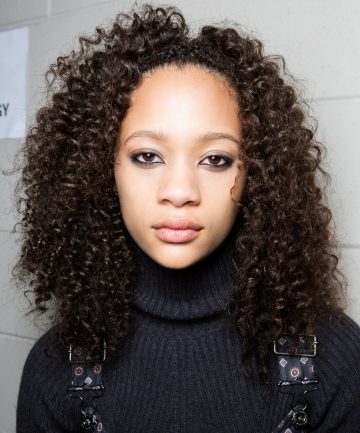 So,
embracing our naturally curly hair
has become a
big
thing in the last few years. A trend, if you will. But it's not just a trend;
it's a lifestyle
. You have to
live and breathe your curls
... or else they will defeat you.
There are so many people who either don't have curly hair or haven't embraced theirs (yet) — and they DO NOT understand the way of the curl life. It must be so confusing to hear certain things and just be like, "You do
what
to your hair?"
So, with that in mind, here's a list of things non-curlies probably just don't
get
.
Image via Imaxtree
Photo 2/11
Not all curls are the same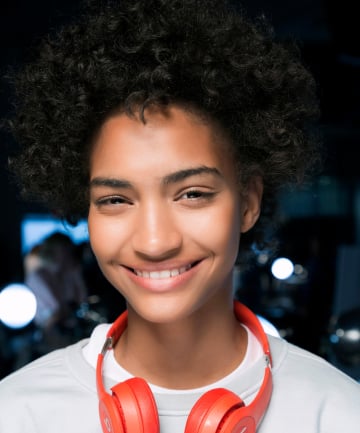 There are different curl types, textures and porosities. What works for one curly girl, doesn't necessarily work for another. Some of us have soft, beautiful beach waves. Some of us have tight, coiled curls or kinks. Some of us have two or even three curl types on different sections of our hair.
We are not all the same, but we are sisters.
Image via Imaxtree
Photo 3/11
Shrinkage is a thing and it's real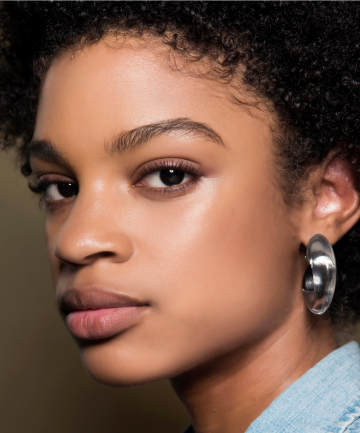 We have a shower and our hair looks suuuuuper long and then a few hours later, it takes its true form. Curls shrink in on themselves as they dry and it looks like our hair is super short, but then we pull it out and the length really shows.
The length gets lost in the formation of the curl as it absorbs the moisture.
Image via Imaxtree
Photo 4/11
We can't brush our hair every day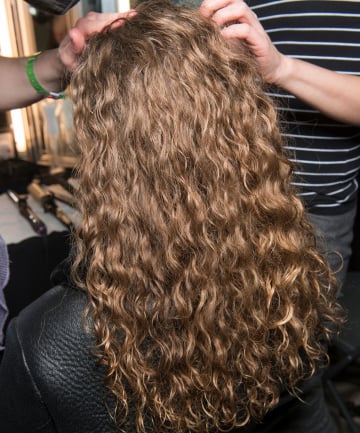 No, seriously.
Personally, my hair is brushed out and detangled properly once a week or else I look like I'm auditioning for a part in The Lion King. Curly hair has to be properly detangled when wet and more wavy hair can be finger detangled after wash day sometimes, but it's NOT a good day to brush it...
especially
without water and product.
Image via Imaxtree
Photo 5/11
We're extremely proud of it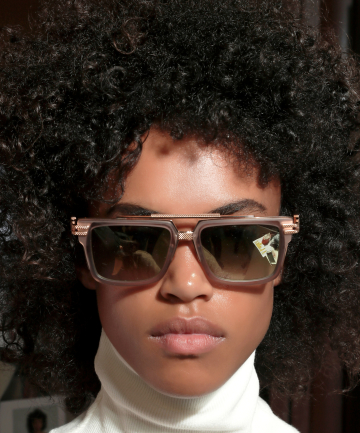 This is especially true for women of color, who often internalized western beauty standards at a young age. Maybe it's been a journey, but we're
proud
. (Though we don't hate on the people who choose to wear weaves and wigs instead of wearing their natural hair, though. Do you, boo.)
Still... to embrace your true, natural crown is so empowering and time consuming. It's not called a "natural hair journey" for nothing.
Image via Imaxtree