Photo 1/16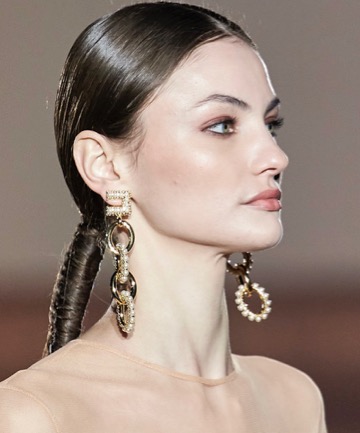 Grab a comb, some hair gel (you'll need a good amount) and the boldest hair accessories in your arsenal because Fashion Month Fall 2021 provided plenty of hair inspiration.
The Fall 2021 presentations in New York, London, Milan and Paris made a strong case for bold hair. Embellished hair accessories capped off many hairstyles, ranging from rings at Christian Siriano to pearl headbands via Giambattista Valli. Braids also proved popular in the form of swirling loops and woven buns.
When locks weren't in a 'do, they were slicked down or soft and tousled. There were even some hairstyles that managed to accomplish both. See Valentino.
Click through the gallery to see the best Fall 2021 hair trends.
Image via Imaxtree
Photo 2/16
Easy and Breezy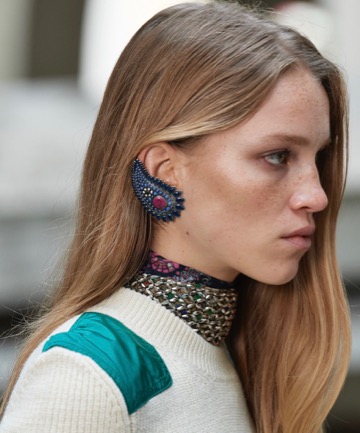 Isabel Marant shows are known for effortless hair (and makeup) and Fall 2021 was no exception. This time locks from one side were tucked behind models' ears to reveal a statement earring.
Image via Imaxtree
Photo 3/16
Easy and Breezy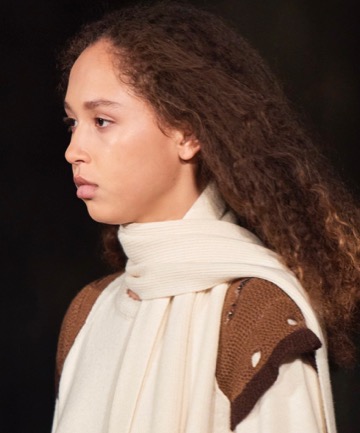 Locks bounced around at Chloe, a stark contrast to some of the more slicked-down hairstyles this season.
Image via Imaxtree
Photo 4/16
Easy and Breezy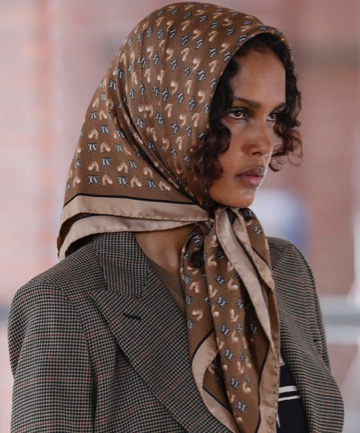 Even when hairstylist Holli Smith fastened chic printed scarves on models' heads at Max Mara, tendrils were left free to blow around.
Image via Imaxtree
Photo 5/16
Go Low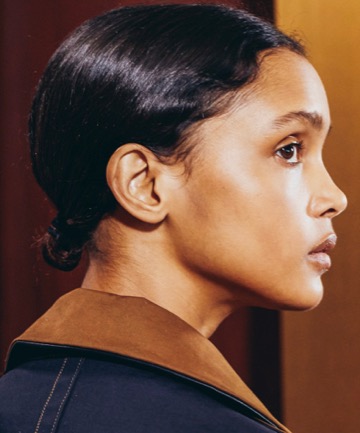 Tod's showcased sleek low buns that hit at the napes of necks.
Image via Imaxtree