Photo 1/6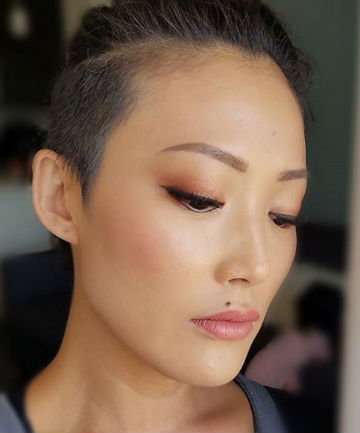 Since launching this summer, the Urban Decay Naked Heat Palette has enjoyed steady popularity. As of the writing of this article, it's even managed to rack up an impressive 1,231 reviews and 4.8 stars on Ulta, making it one of the retailer's best sellers. Sometimes, buzzy makeup launches are pure hype and not much else, but let us assure you, the Naked Heat Palette is the real thing. Suffice it to say, it's totally earned its near-perfect review status on Ulta — and here are five little reasons why.
Image via @beautystyleist
Photo 2/6
The Mattes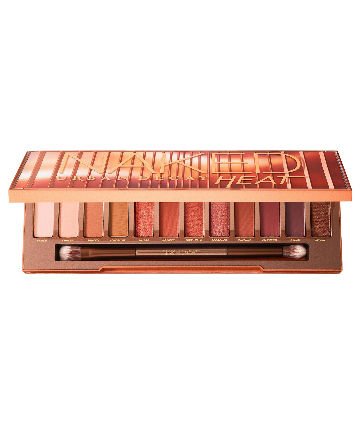 When we're talking about what makes the Naked Heat palette great, we kind of have to start with the mattes. They're buttery smooth and all you need is a single swipe for full-coverage pigment. Plus, they've got range: The lighter shades are perfect for creating that daily no-makeup makeup look, while the darker shades (we're looking at you, En Fuego) bring that full-on fiery drama in the best way possible.
Photo 3/6
The Shimmers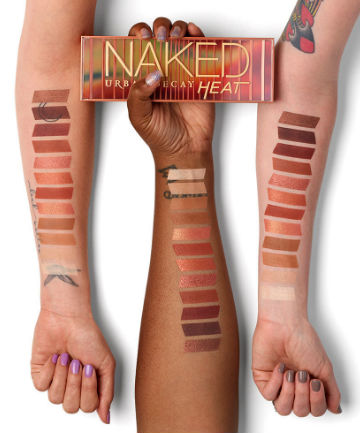 Mattes may be having a moment right now, but you
know
Urban Decay can do a great shimmer, and this palette shines in that department (pun only slightly intended). If you think you've seen it all when it comes to eyeshadow, look no further than Ember, a gorgeous shade that's pure magic. With its rich dark brown base and rusty shimmer, it almost seems to emit its own light, just like its namesake.
Photo 4/6
The Packaging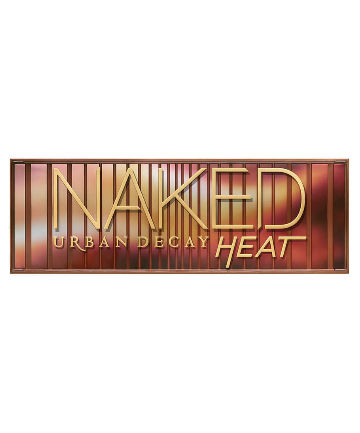 So pretty, right? Plus, the solid construction feels secure — you can tote it around without having to worry about an eyeshadow combustion in your purse. The full-sized mirror also offers quite the luxury, and since there's a bit of space between the shadows and the mirror, you don't have to worry about it getting all covered in shadow dust.
Photo 5/6
The Brush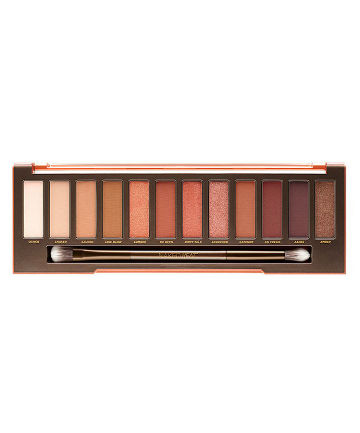 Everyone loves the convenience of an
all-inclusive makeup kit
and with this dual-ended brush, you're well on your way. The denser side is perfect for packing on color all over your lid, while the fluffier side blends like a dream.