Photo 1/15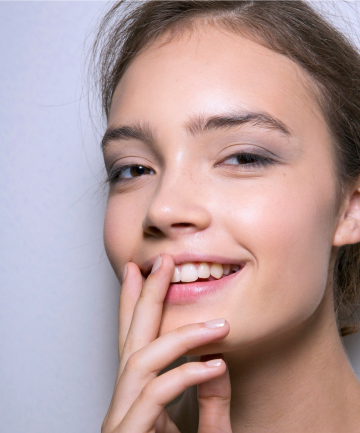 Thinking of adding vitamins to your
wellness routine
? It can be tough to know where to start. Sure, you can always nab a multivitamin — but it's also worth customizing your routine, especially since we all have different needs.
So to help you select the essential vitamins and
supplements
that you
actually
need, we asked some
nutritional experts
to highlight 14 different must-have vitamins which can help support nervous system, gut, immune system, brain —
and of course, skin — health
. From vitamin D to magnesium to fish oil, here are some top vitamin recommendations worth writing down, stat!
Image via Imaxtree
Photo 2/15
Magnesium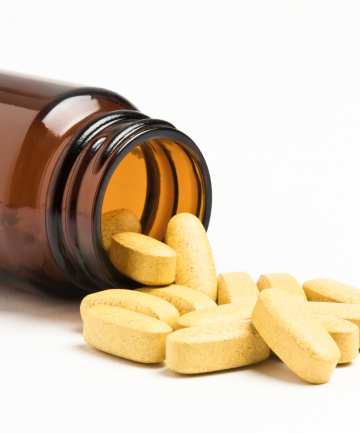 "I would definitely recommend investing in a magnesium vitamin," says registered dietitian
Shana Spence, MS, RDN, CDN
. She explains that magnesium is essential for muscle and nerve control — plus, it can also help you sleep better as well.
Image via eyenigelen/Getty
Photo 3/15
Probiotics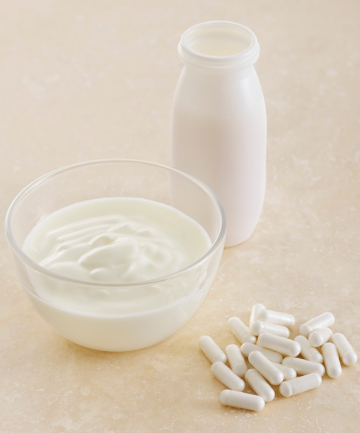 "Probiotics put good bacteria back into the body, and that helps you to digest, break down, and absorb nutrients in the small intestine," says celebrity holistic nutritionist and author
Sally Pansing Kravich, MS, PhD
. And, as we all know,
gut health
is
not
something to be overlooked.
Image via SCIENCE PHOTO LIBRARY/Getty
Photo 4/15
Fish Oil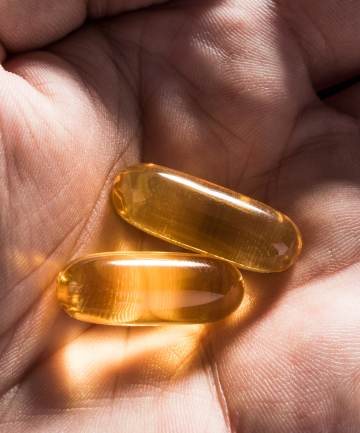 "Omega-3 fatty acids are highly important, because it's a protector against all the radio currents we are bombarded with, and it's great for brain development," Kravich tells TotalBeauty. She also says that it helps curb other fat cravings, which is always a plus in our book.
Image via MirageC/Getty
Photo 5/15
Vitamin B Complex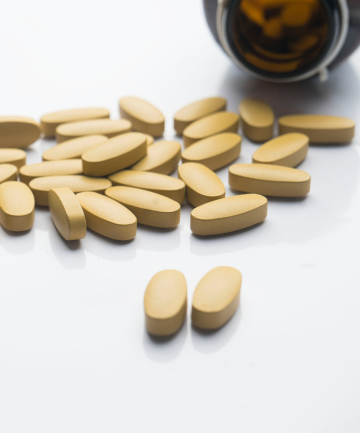 "Having a good B50 or B100 will help feed your nervous system and help with stress," says Kravich. And when combined with fish oil, she says it can also help keep your hormones balanced.
Image via skaman306/Getty