Photo 1/7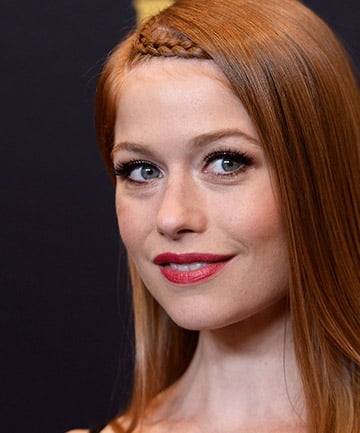 If you've ever had dark circles, then you may have reached for that under-eye concealer to avoid the oh-so-useless "You look tired" comment from your coworker (or other tactless person in your life).
But those dark crescent moons are often badges of nights well spent -- perhaps earned by meeting an impossible deadline, kicking ass as a mom or partying into the wee morning hours. And whether your under eye circles are the result of an all-nighter or simply hereditary, these shady companions do more than simply hint at busy lifestyles; they provide an "I woke up like this -- no,
really
, I woke up like this" visual cue that not only gives us permission to embrace the fact that we're human, but reminds us that dark circles can, in fact, be kind of sexy.
They add a moody badass quality to their wearers, as well as a confident IDGAF attitude that's pretty attractive, too. And while some women would never give up concealer (do you, girl!), others might find inspiration from these 13 women who skip it in favor of a little shady behavior.
Image via Matt Winkelmeyer/Getty Images Entertainment/Getty
Photo 2/7
Genevieve Angelson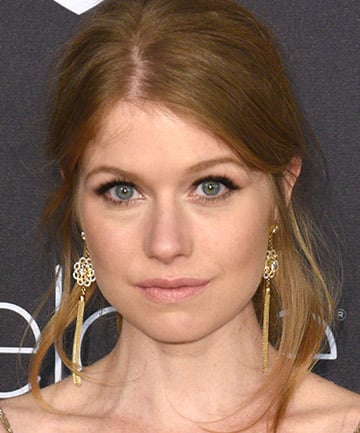 The "Good Girls Revolt" star keeps it real on the red carpet with her fuss-free fiery red hair and dark circles that add an enviable edge to her look.
Image via C Flanigan/Getty Images Entertainment/Getty
Photo 3/7
Olivia Wilde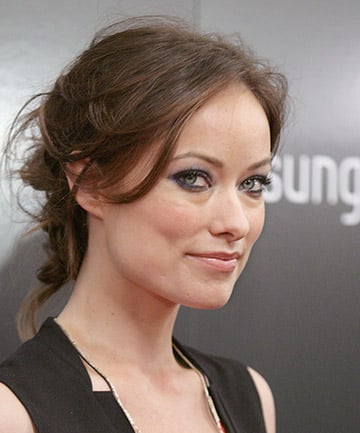 If you're like working mother of two Olivia Wilde, then you aren't afraid of letting the world know that your dark circles are a reflection of your busy lifestyle -- and that said lifestyle sometimes causes you to reach for a cocktail.
Image via Jim Spellman/WireImage/Getty
Photo 4/7
Soko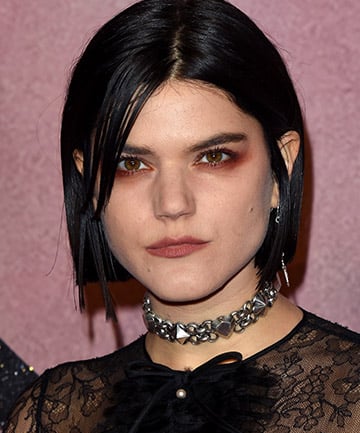 Leave it to a French gal to make dark circles look chic. Whether she's posting makeup-free selfies on the 'gram or smudging dramatic brown eye shadow under her peepers to play up her circles, this fashion-forward musician makes us consider pulling all-nighters to evoke her goth glam style.
Image via Stuart C. Wilson/Getty Images Entertainment/Getty
Photo 5/7
Clemence Poesy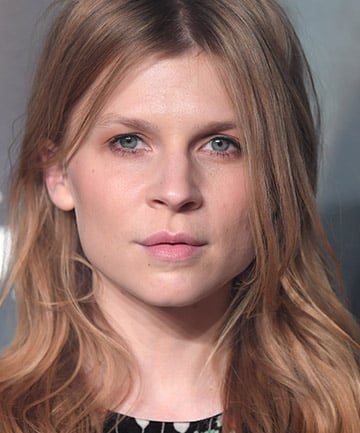 The Parisian actress got her love for an
au naturale
look from her mama. "She always said she didn't understand concealer -- dark circles under the eyes can be one of the most moving things on a human face," she told
Vogue
. They definitely add a certain
je ne sais quoi
to Poesy's looks on and off the red carpet.
Image via Karwai Tang/WireImage/Getty