Photo 1/16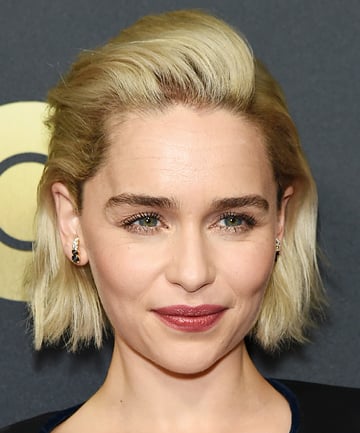 Thinking of making the big chop? Consider the micro bob: A super-short 'do that combines the best of both worlds of a face-framing bob and a gaminesque pixie cut. The stylish short hairstyle has been sported by many a celebrity of late, from Emilia Clarke to Audrey Tatou; each variation more fetchingly effortless than the last.
Suffice it to say, the ear-length style has a certain flair all of its own — and it can be worn lots of different ways. You can wear it pin-straight, or rock your natural texture; pin it back for a charmingly messy half up, half down look, or slick it back for a sleekly futuristic vibe. Keep reading for 15 of our favorite celebrity micro bobs.
Image via Getty
Photo 2/16
Emma Roberts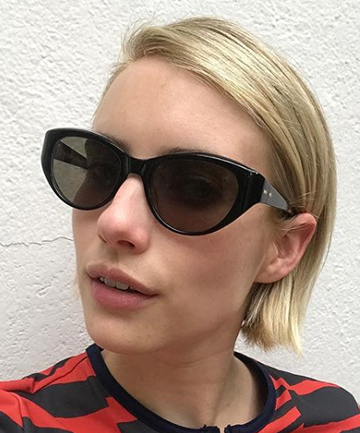 Emma Roberts' recent chop came courtesy of celebrity hairstylist Chris McMillan, who christened the look the "Hairline Bob." Worn side-parted and tucked behind the ears, it's pretty much the definition of wearable <>je ne sais quoi.
Image via @mrchrismcmillan
Photo 3/16
Audrey Tautou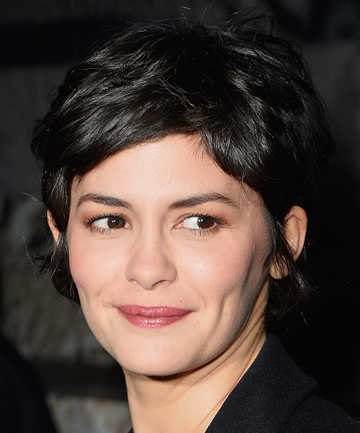 The "Amelie" star has been famous for her short hairstyles since, well, "Amelie." This recent iteration of the look is especially chic, framing her Puckish features to perfection.
Image via Getty
Photo 4/16
Saoirse Ronan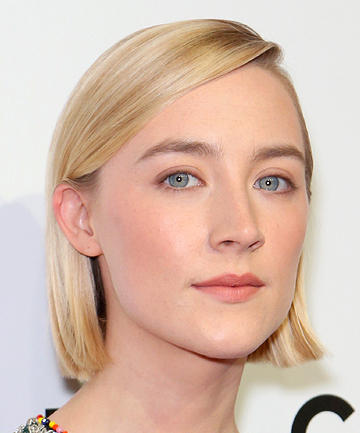 Saoirse Ronan sported a bob all through awards season and coming into this year, it's gotten even shorter. We love the look of this sleek, short and side-parted 'do.
Image via Getty
Photo 5/16
Doona Bae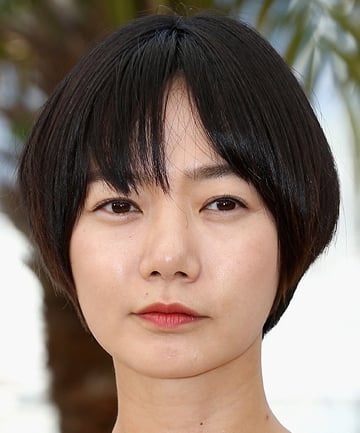 This super short hairstyle flirts with bowl cut status in the best way possible.
Image via Getty