Photo 1/20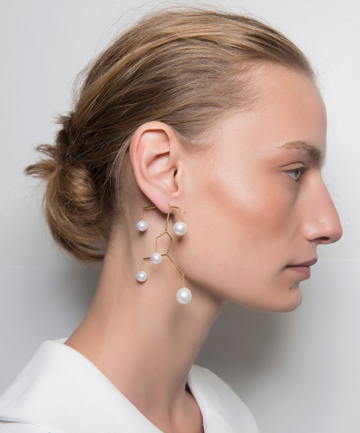 Summer has many fine points. See beach days, the opportunity to use adorable Instagrammable pool floats and the fact the season makes ice cream taste so much better. The trouble is, some of the summer vibes can be hindered by office dress codes. In the interest of staying in your boss' good book, you need a polished look to survive both the sweltering temperatures outside and the frigid ones in the office. And it needs to be strong enough not to wilt after a few hours. It can be a challenge coming up with an appropriate outfit, but figuring out an appropriate hairstyle can also take some experimenting.
As much as we would like to wear
beach waves
accessorized with a few tiny braids and a floppy hat, we know that wouldn't fly at work. Ditto for wet-look hair. Thankfully, there are plenty of frizz-proof summer hairstyles that keep strands off your sweaty neck and still look polished. Some are even stylish enough that you'll actually want to wear them on the regular — including on weekends.
Ready for some inspiration? Check out these 19 summer hairstyles are cool, sophisticated and totally work-appropriate.
Image via Imaxtree
Photo 2/20
Sleek Bun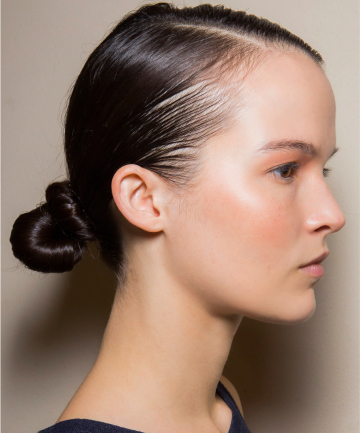 There's a difference between sleek hair and wet hair. Fight frizz all day long with a side-parted low twist. The secret to the glossy finish is styling hair while it's a bit damp and not being shy about using
gel
and hairspray. This summer hairstyle is a brilliant option on days you slept in because it cuts down blow-drying time yet looks supremely chic.
Image via Imaxtree
Photo 3/20
Bright Pins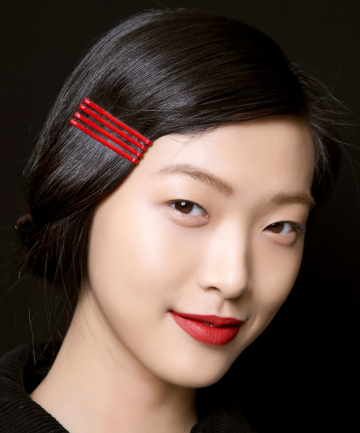 Never underestimate
the power of the humble bobby pin
in transforming a hairstyle. Pick a color, any color, like these
2-Inch Bobby Pins
, $7.59, then stack multiple clips at the side of the head to keep front strands off the face. If your hair is long, pull the ends into a loose side-parted updo.
Image via Imaxtree
Photo 4/20
Banded Ponytail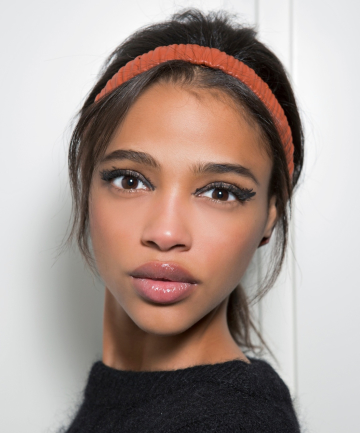 A tousled low ponytail works for any season and pretty much any occasion, including work. Take it up a notch with a headband. Save the floral patterns and sparkly embellishment for the weekend and choose a more minimalist style. The hairband will help control shorter layers and conceal greasy summer roots.
Image via Imaxtree
Photo 5/20
Braided Bun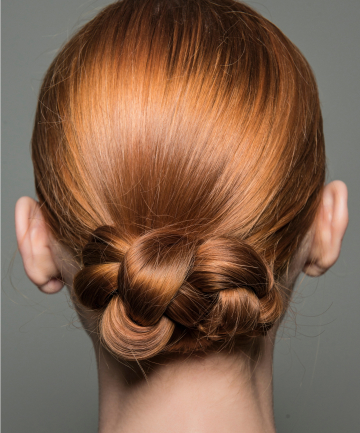 This summer hairstyle looks gorgeous, but it's not at all complicated to do. In fact, you don't even need a mirror. Simply weave tresses into a low braid then twist them around to form a bun. For a sleek effect, straighten hair beforehand and finish with a frizz-fighting hairspray. We like the
John Frieda Frizz Ease Moisture Barrier Firm Hold Hairspray
, $8.99.
Image via Imaxtree