Photo 1/33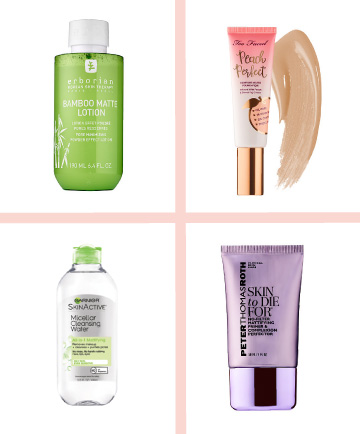 Tired of applying powder countless times throughout the day? You're not alone. There are many of us with oily or combination skin who fight day in and day out to keep our faces shine-free. The good news: Powder is no longer the only option to get a sought-after matte complexion. The answer lies in your skin-care routine. A few product tweaks, you may just want to ditch your powder after all.
There's a new crop of skin care out there that works to mattify your complexion every step of the way -- from your daily cleanser to your foundation (and everything in between.) We'll show you some of the best skin mattifiers out there, so you can get that shine-free complexion you crave.
Photo 2/33
It All Starts With Your Cleanser...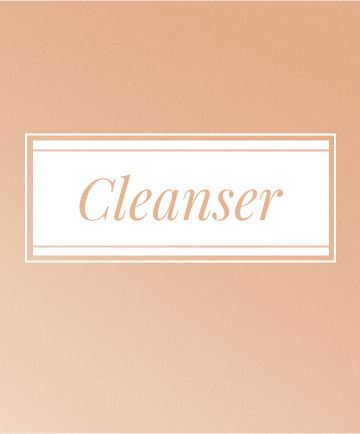 Photo 3/33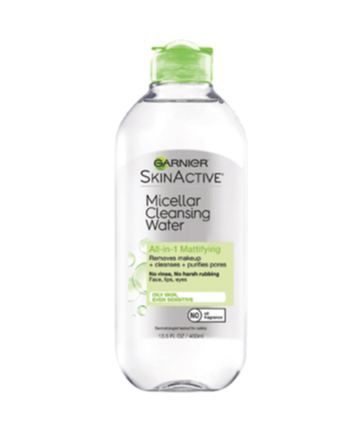 Micellar water really is a godsend for those of us who may be too lazy for the traditional soap-and-water routine at the end of the day. It cleanses and removes makeup in one fell swoop -- unlike some makeup remover formulas that leave behind an oily residue (a no-no if you already have oily skin.) This formula from Garnier has all the wonderful cleansing properties of a traditional micellar water but leaves skin with a clean, matte finish.
Photo 5/33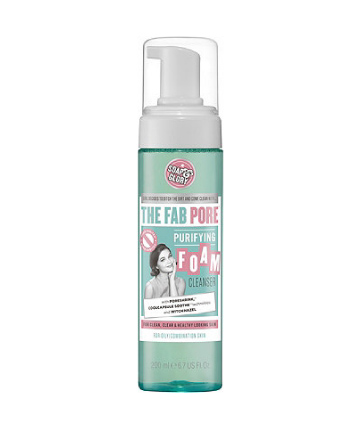 This cooling foam cleanser works wonders on shiny, acne-prone skin. It helps to clean out all the gunk from your pores while soothing irritation. Skin is left clean and mattified without being stripped. The end result is perfect skin equilibrium -- not too shiny and not too dry.