Photo 16/18
Best Palette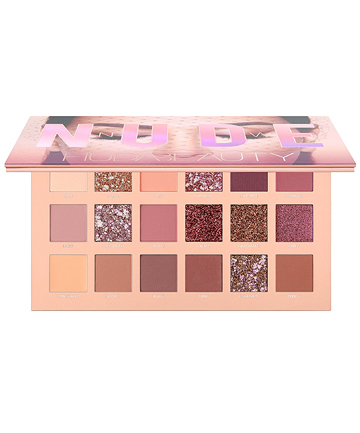 Editors' Pick Winner: Huda Beauty The New Nude Eyeshadow Palette
Why: "The New Nude" sounds about right: This palette is filled with colorful updates on staid neutrals, with shades like peach, lavender and burnt sienna abounds. And the crowning glory? The four iridescent shades, designed to be layered for extra sparkly glory.
Buy now
Readers' Choice Winner: Anastasia Beverly Hills Soft Glam Eyeshadow Palette
Why: We'll be enamored of Anastasia Beverly Hills' eyeshadow palettes for the rest of our lives and this one is particularly gorgeous. It is, indeed, equal parts "soft" (those finely-milled shadows!) and "glam" (those high-impact metallics!).
Buy now
Photo 17/18
Best Powder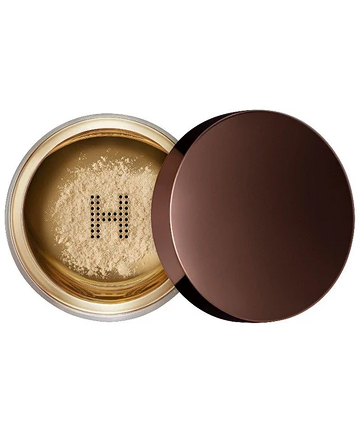 Editors' Pick Winner: Hourglass Veil Translucent Setting Powder
Why: About as finely-milled as can be, this translucent powder is near-undetectable — your skin will feel powder-free, except for the added benefits of pore blurring, shine control and major makeup longevity.
Buy now
Readers' Choice Winner: Laura Mercier Translucent Loose Setting Powder Glow
Why: This weightless setting powder is basically like traveling around with your own convenient ultra-flattering candlelit lighting set-up. You'll look a-glow (but not too a-glow) and filtered (but not too filtered).
Buy now
Photo 18/18
Best Primer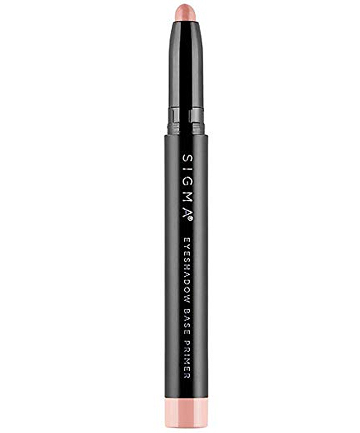 Editors' Pick Winner: Sigma Eyeshadow Base Primer
Why: Available in a selection of neutral tones, these swipe-and-go crayons act as a great eyeshadow base. They intensify color and help your eye makeup stay on all day.
Buy now
Readers' Choice Winner: Tatcha The Silk Canvas Filter Finish Protective Primer
Why: Yes, it really feels like silk and yes, the user experience is pretty much unparalleled. We love how each compact comes with a weighty applicator disc!
Buy now