Hair care
Model Shares Surprising Beauty Tip For Blondes
Eva Herzigova's resourceful beauty secret can be found in your freezer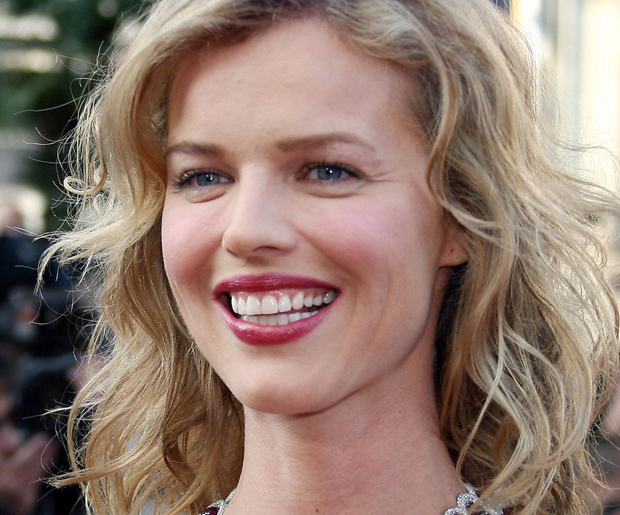 Eva Herzigova is 40, which means she's outlasted the average model career-span by... nearly double? Not only does she thrive as a veteran in a cutthroat industry that favors youth, but she also doesn't
look
a day over 25. "Ageless" would be the word, and what does Herzigova have to thank for her enduring beauty but vodka?
Don't get too excited just yet: she hasn't discovered the fountain of youth in a bottle of Grey Goose (but we figure that scientific revelation is well on its way). In an interview with French
Marie Claire
, Eva divulged that it's not drinking vodka that gives her that preternatural glow, but rather using it as an elixir to lighten her blonde hair. Why didn't anyone tell us about this sooner?
RELATED: 5 Sneaky Ways Alcohol Affects Your Health and Beauty (and How to Prevent Them)
The model also advises not getting too much sun, drinking plenty of water, resting, and love as the things that keep her young, but we're not fooled. We're off now to soak our heads in vats of vodka to give us baby blonde locks like Eva's. Seriously though, have you ever tried this unorthodox beauty trick? Will you give it a shot (ha!) now? [
Huffington Post
]
more stories