Photo 1/37
Bacon and Hotdog: A Beautiful Friendship
Who wouldn't want to get a permanent reminder of what a great team these two make?
Photo 2/37
You Like What You Like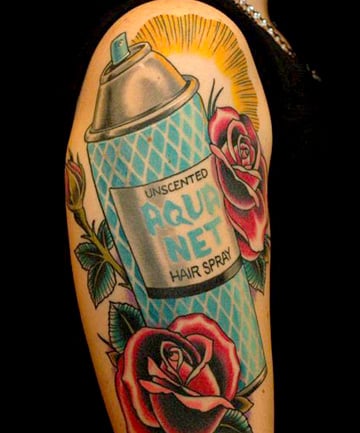 And sometimes, you like Aquanet Hairspray.
Photo 3/37
It's No Crazier Than a Sharknado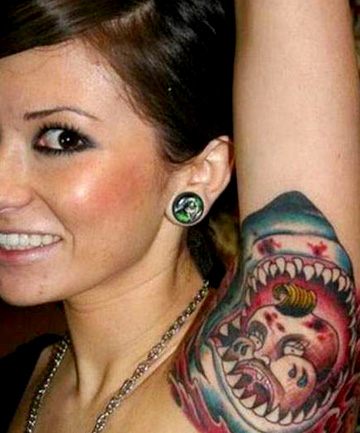 And the winner for most creative placement of a shark tattoo is ... armpit girl. Definitely armpit girl.
Photo 4/37
My, What a Delicious Hotdog Tattoo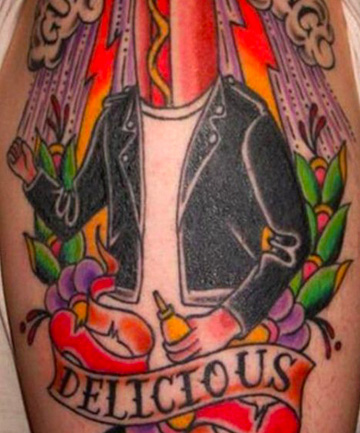 There may be a disproportionate amount of hotdog tattoos in the world.
Photo 5/37
Eye See You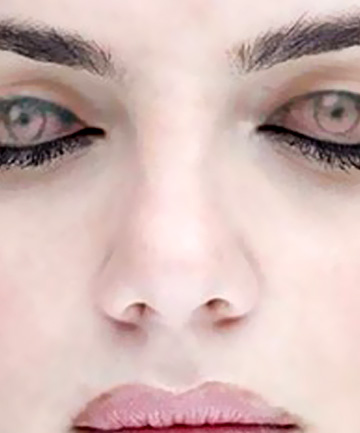 She's always watching ...
Tattoos tell a story. Sometimes, that story is really meaningful -- such as when they commemorate a lost loved one, a battle won or lost, or a special moment in the wearer's life. Sometimes that story is a work of art, one that an artist labored over for months, or even years, before it was perfected. And still other times, tattoos tell stories that leave us cringing or scratching our head. These are those times.