Photo 1/14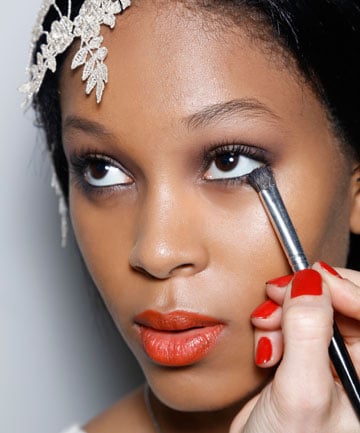 With wedding season fast approaching, it's safe to say you probably have your makeup look picked out already. Despite successful trial consultations with a makeup artist, even the most confident of brides can still be a bit nervous about what to do (and what not to do) makeup-wise on her big day. To ensure your experience is as painless as possible on the big day, we asked makeup artists to share the top wedding makeup dos and don'ts all brides should keep in mind. Here are 13 tips totally worth bookmarking for future reference.
Image via Imaxtree
Photo 2/14
DO research your makeup artist carefully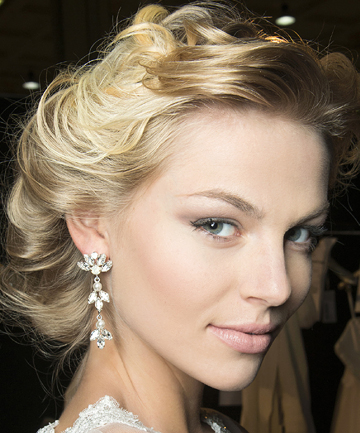 "You want to not only find an artist whose makeup style fits what you have in mind for your look but also someone that you will enjoy spending time with during your special day," says
Jo Levy
, pro makeup artist and beauty educator.
Image via Imaxtree
Photo 3/14
DON'T have unrealistic expectations for your wedding makeup look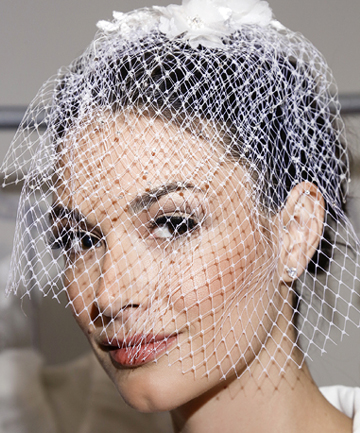 "Overly contoured skin, heavy foundation and smoky eyes may look good on your favorite Instagram influencer but this look won't translate well for wedding makeup, which should always come across as modern, elegant yet timeless," adds Levy.
Image via Imaxtree
Photo 4/14
DO book a trial makeup session before the big day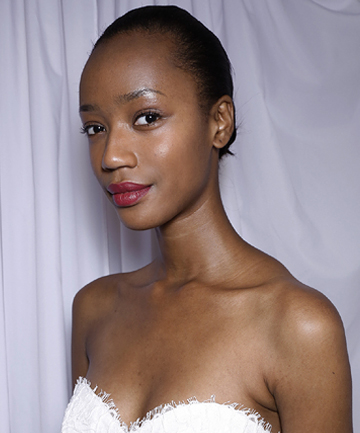 "Always, always book a trial makeup session before the big day," adds Kate Stromberg, professional makeup artist of
Michael Boychuck's COLOR Salon
inside Caesars Palace in Las Vegas. "Bring references like a Pinterest board or image inspiration to your appointment. This allows your makeup artist to get a feel for your style and adjust accordingly."
Levy suggests booking your trial for at least three to six months in advance, if possible.
Image via Imaxtree
Photo 5/14
DO remain flexible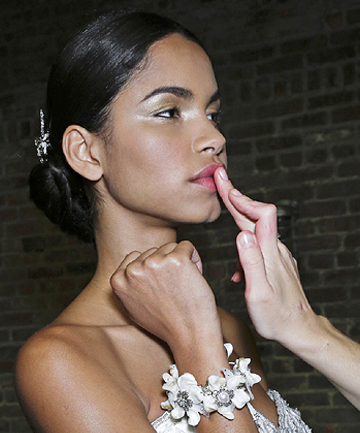 "As hard as it may be, remain flexible during your consultations and trial appointments," says Stromberg. "While you may have an idea of what looks best for you, let your makeup professional do their job and guide you towards a look you otherwise wouldn't consider. Use their knowledge of techniques, tools and technologies to amplify your features in the best possible way."
Image via Imaxtree