Photo 1/12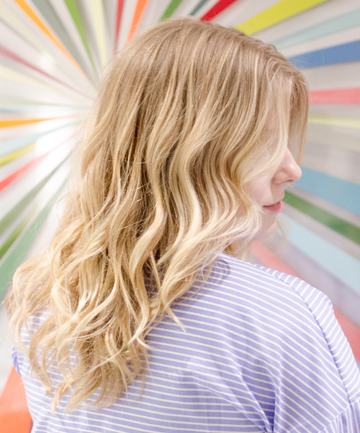 Bedhead. "It" girl. Model-off-duty. The tousled, undone hairstyle that's been all over our Instagram feeds goes by many names, all evocative of its effortlessly sexy vibe. But unless your name is Gigi Hadid, your hair probably doesn't naturally fall in perfectly messy, textured waves -- which is where this hair tutorial comes in.
Counterintuitive as it may be, effortless-looking hair actually requires some effort, and it's harder to recreate than it looks. So we called upon L'Oreal Paris celebrity hairstylist
Mara Roszak
. She works with the likes of Cara Delevingne, Brie Larson and Emma Stone; her salon,
Mare
, is a haven for Los Angeles "It" girls. Here, she shows us how to create gorgeously undone, insanely Instagrammable wavy hair.
Photo 2/12
Wavy Hair Tutorial Step 1: Start With Damp Hair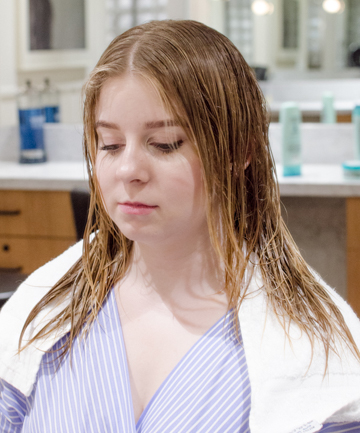 This style works on both freshly washed and second-day hair. But when you start with damp hair and blow it dry (as we're about to do), you have more control over the final look.
Photo 3/12
Wavy Hair Tutorial Step 2: Use Mousse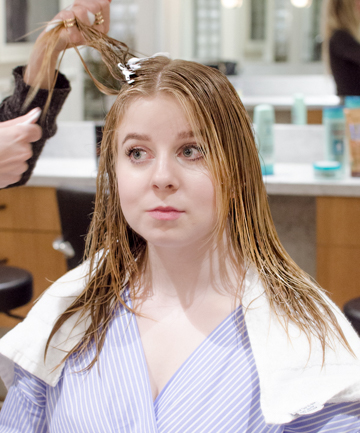 Mousse has a reputation for being an old-lady product, but modern formulas help add volume and hold -- without the crunchiness and stickiness of mousses of yore. Roszak says to apply it in small sections of your hair from root to tip. She used
L'Oreal Paris Advanced Hairstyle Air Dry It Ruffled Body Mousse
, $4.99.
Photo 4/12
Wavy Hair Tutorial Step 3: Blow It Out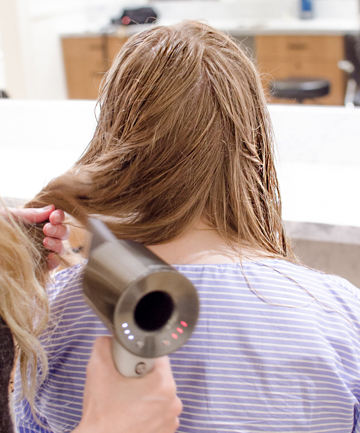 Use a blow-dryer with a nozzle to dry your hair. Roszak says to use your fingers instead of a brush, which results in a wavy hairstyle more natural-looking than a blowout.
Photo 5/12
Wavy Hair Tutorial Step 4: Add Braids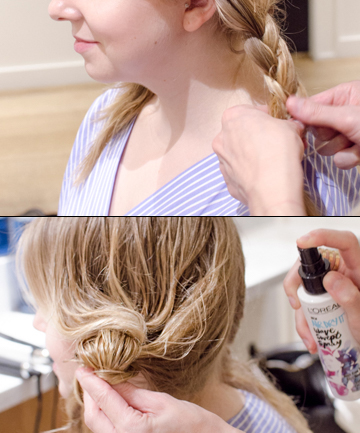 When your hair is mostly dry, divide it into two sections and create two loose braids. Roszak says this adds even more texture -- in case you hadn't noticed, texture is key to pulling off this hairstyle.
Then, spritz your braids with a wave spray and let your hair set for a few minutes. Roszak used
L'Oreal Paris Advanced Hairstyle Air Dry It Wave Swept Spray
, $4.99. We also like
Ouai Wave Spray
, $26, and
IGK Beach Club Texture Spray
, $29.
Undo the braids and finish finger-drying your hair.