Photo 1/12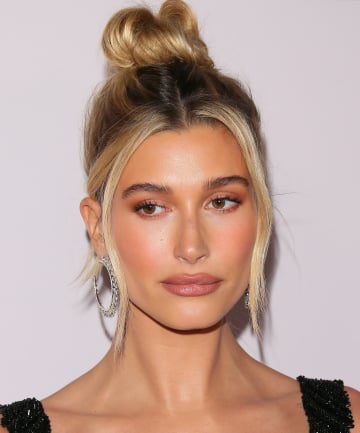 Got roots? Unless you've been using your insolation time to improve your
DIY hair color
skills, the answer is yes. So... if you've got 'em, flaunt 'em! There's no need to stress about covering grown-in roots if you prefer to leave your hair color to the professionals. Visible roots add that certain "too busy and too cool to care too much" vibe to any haircut — and that same feeling can be translated into hairstyles. And trust us: There are more ways off roots than a splatter of slime green,
a la
Billie Eilish.
Trey Gillen, creative director at
Sachajuan
, suggests keeping visible root hairstyles on the edgy side. (When is there a better time than now to be experimental in a noncommittal way?)
"Showcasing your rooted regrowth is a statement, so make sure your haircut is somewhat of a statement too," he says. Gillen suggests
adding a shine serum
, like the
Sachajuan Shine Serum
, $30, right where rooted regrowth ends to create a "shine line" and focal point.
Keeping those tips in mind, here are hairstyles that will showcase
all
of your gorgeous hair.
Image via Jean Baptiste Lacroix/Getty
Photo 2/12
So Sleek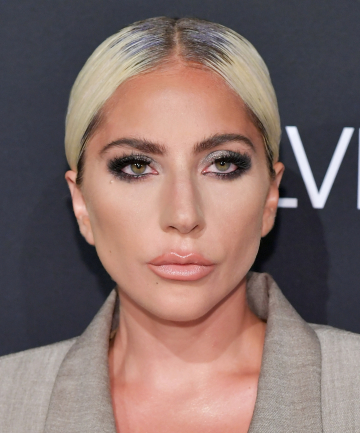 A super sleek low bun is the ultimate hairstyle to embrace roots. Don't be afraid to go heavy with hair gel to amplify that shine line.
Image via Neilson Barnard/Getty
Photo 3/12
Play With Pieces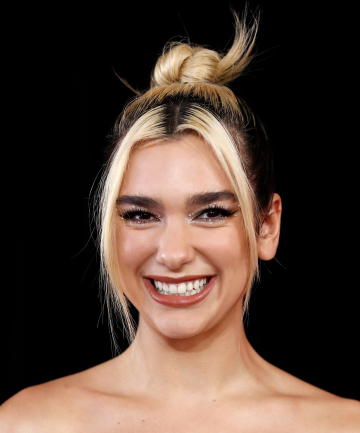 Tick the
tendrils trend
and embrace roots with a fresh take on 90s hair with a high sleek bun and face-framing tendrils. It works no matter how many tones are in your hair — see Dua Lipa for proof.
Image via Ryan Pierse/Getty
Photo 4/12
Mess It Up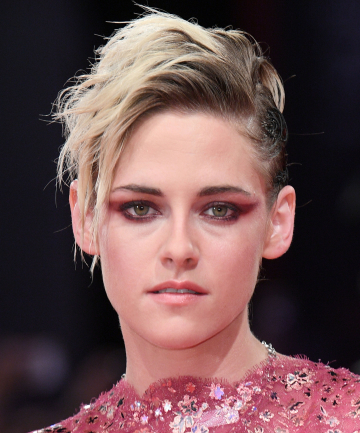 Those with shorter hair can be inspired by the ultimate bedhead queen, Kristen Stewart, and up the ante on hair texture with a wind-swept and piecey finish. Let those strands go wherever they want.
Image via Daniele Venturelli/Getty
Photo 5/12
Right on Top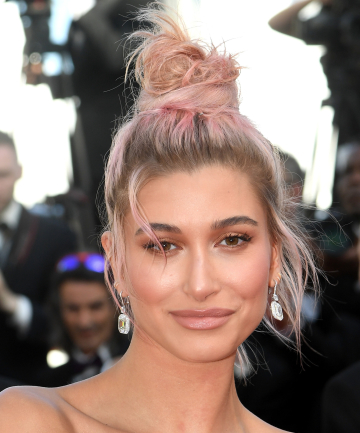 A wispy bun that's perched right on top of the head is
just the sort of effortless hairstyle
we need right now. Bedhead texture complements the low-key vibe of growing-in roots.
Image via Stephane Cardinale - Corbis/Getty