Photo 1/9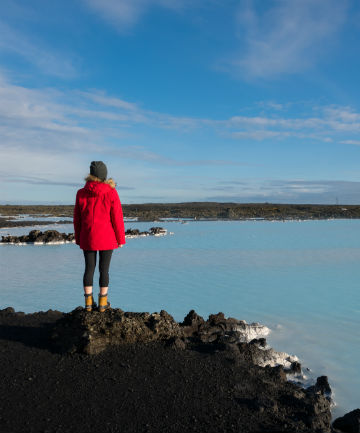 We get it: It's not always good for our emotional health to spend time with certain toxic family members at Thanksgiving... but it's not like you want to sit around at home with all those (paid) days off. That's why it's the perfect time to travel to one of these amazing spots. Pack your bags, baby: Last-minute hotel deals are calling our name...
Image via Michael Ver Sprill/iStock/Getty Images Plus/Getty
Photo 2/9
Iceland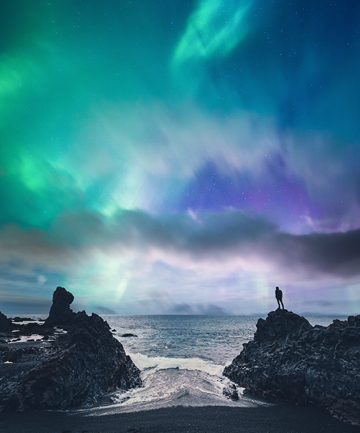 Yeah, turkey's cool and everything but have you heard of a little something called the Northern Lights? November is your best chance of seeing them, so pack your parka and eyes to the skies. It's best to get away from the lights of Reykjavík, so head out of town for Höfn or Hella. During the day, be sure to make time for bathing in hot springs.
Image via borchee/E+/Getty
Photo 3/9
New York City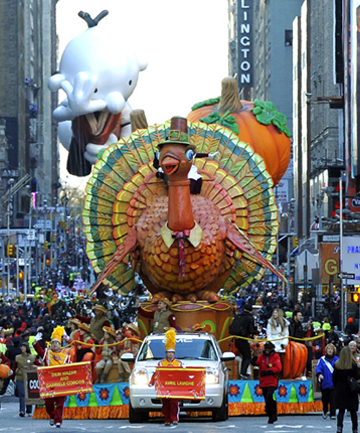 Make this the year that you watch Macy's Thanksgiving Day Parade IRL, instead of sitting on your couch trying to avoid the question of when you're getting married. The Big Apple also has the Great White Way and ice skating in Central Park... and the store windows alone at this time of year are veritable works of art.
Image via TIMOTHY A. CLARY/AFP via Getty Images/Getty
Photo 4/9
St. Barts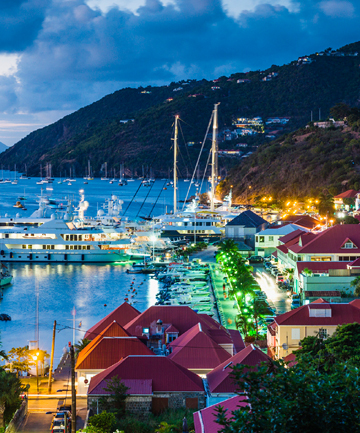 November is the best time to hit the Caribbean before the tourists descend next month. Right now you'll be able to sunbathe on the 17 white sand beaches, rub elbows with the rich and famous, and soak up the sun... and you won't have to share it (too much, anyway).
Image via Walter Bibikow/DigitalVision/Getty
Photo 5/9
Las Vegas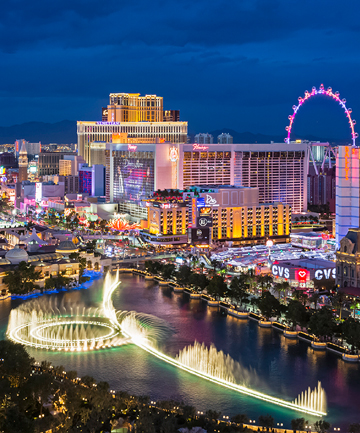 Nothing makes you forget that it's Thanksgiving like round-the-clock shows, gambling and general debauchery. If you hate holidays, this is the spot for you — hang by the pools, shop and make new friends at the blackjack table.
Image via Westend61/Getty