Photo 1/3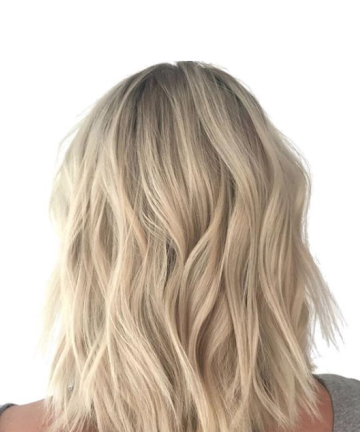 Every year seems to usher in a whole new fleet of hair color trends. The latest technique we're coveting isn't quite as flashy as
caramel rosé
or
opal
— but it's taking Instagram by storm. Strandlights is a new hair color technique that offers natural-looking highlights, similar to babylights and
balayage
, that can be easily maintained.
The key to strandlights is the spacing of the foils, says
Pierre Michel Salon
celebrity colorist Giselle. The foils for babylights are usually placed closer together and tend to resemble those of a baby's hair. "Strandlights give more dimension and contrast with the foils, and can be randomly placed throughout the hair, resulting in a natural grow-out stage with very easy maintenance."
Pierre Michel celebrity balayage specialist AJ Lordet adds that strandlights are a great way to achieve natural results without big roots. Combing very fine hair strands at the sink helps achieve dimension and brightness around the face.
Image via @twelve27salon
Cover image via @twelve27salon
Photo 2/3
Choosing the Right Strandlights for Your Skin Tone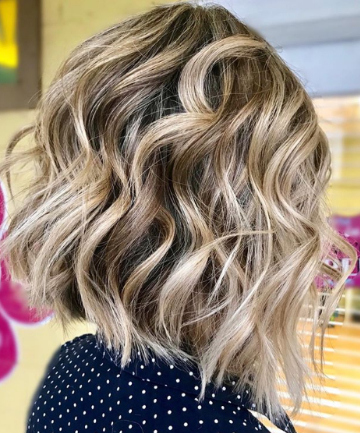 Beth Minardi, founder and creative director of
Beth Minardi Signature Shades
and hair color director at
Samuel Shriqui Salon
, says that all skin tones can pull off the strandlights look. Warm skin tones should opt for accents created by warmer colors such as butterscotch, brandy, copper or soft russet brunette. Ivory and olive skin tones can pull off very pale frosty blonde looks, bright crimsons and deeper smoky blonde shades. If your skin is on the ruddier side, Minardi recommends avoiding hot red, copper or golden tones and opting for caramel, ash or cooler shades instead.
Image via @prissyhippiebeautyshop
Photo 3/3
Maintaining Strandlights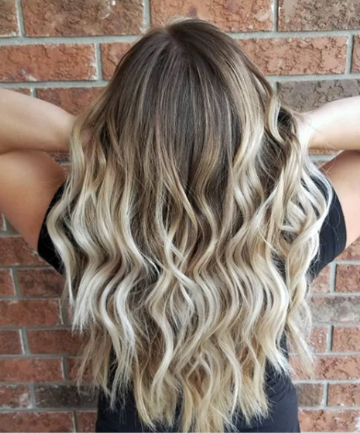 The upkeep for strandlights depends on how many strands are placed — the fewer the strands, the more minimal the upkeep. Minardi says touch-ups can be scheduled every three to four months if only the interior areas of the hair are colored. If you have a lifted face-frame, however, you'll want to schedule a salon appointment every six weeks. It's also important to maintain your color at home by investing in products that will help your highlights stay bright and vibrant. "I recommend using shampoo and conditioners
for color-treated hair
to keep hair in the best condition possible," Giselle says.
Image via @hairbyabbeythistle