Photo 1/11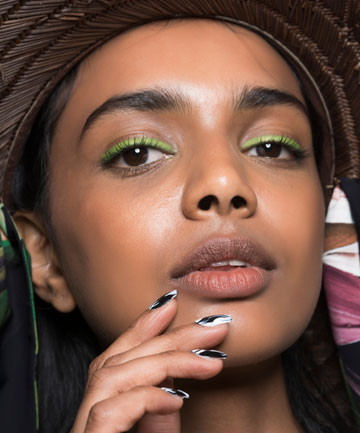 The start of spring may be a few weeks away, but it's never too early to think about revamping your skin care regimen in advance of the new season. While hydrating lotion, sunscreen and moisturizer are still a necessary part of any routine, dermatologists recommend adding other products (and habits!) to your daily routine.
Read on for 10 ways to successfully transition your winter skin care to spring, according to the experts.
Image via Imaxtree
Cover image via Imaxtree
Photo 2/11
Transition to Lotions and Light Oils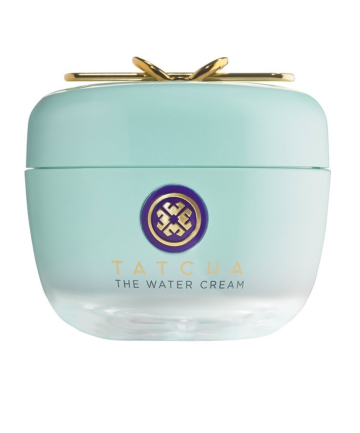 "Switch from the heavier creamy butters and balms to lotions and light oils," says
cosmetic dermatologist Dr. Sonam Yadav
. Keep the gels for summer, she adds.
Try:
Tatcha The Water Cream
, $68
Photo 3/11
Choose the Right Ingredients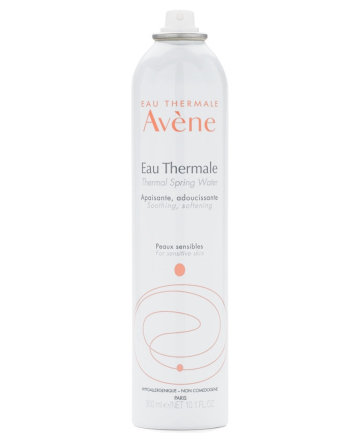 "Look for lotions with anti-inflammatory and anti-itch ingredients," Yadav says. This includes ingredients such as oat extracts, zinc, copper, thermal spring water and vitamin E for barrier repair.
Try:
Avene Thermal Spring Water
, $18.50
Photo 4/11
Make Sure You Use Sunscreen Daily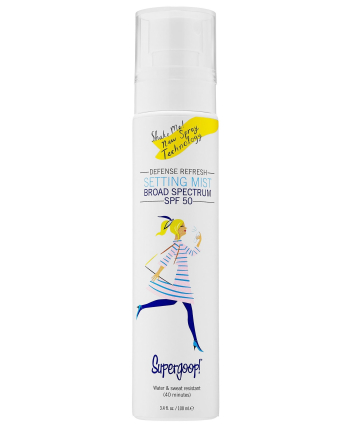 "Sunscreen is important daily throughout the year, but you can switch to a lighter spray if creams start to feel too sticky," Yadav says.
Try:
Supergoop Defense Refresh Setting Mist
, $28
Photo 5/11
Make Sure You Keep a Healthy Diet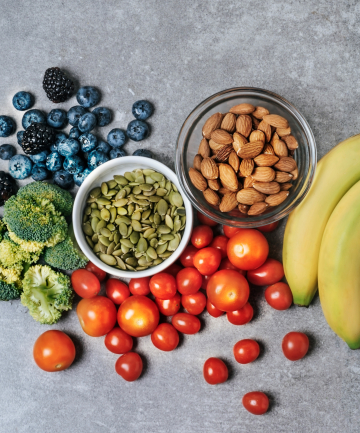 "Eat fresh, local, seasonal produce and include good fats like avocado, nuts, seeds and oily fish in your diet, as these foods help maintain skin integrity," Yadav says.
Image via Claudia Totir/Getty