Photo 1/7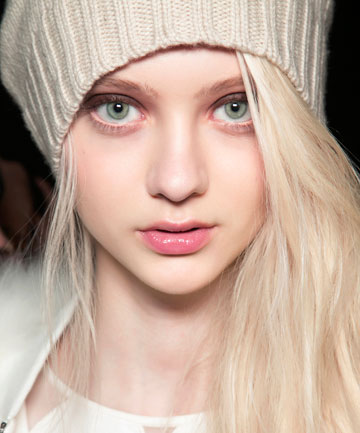 There's a circulating skin care myth that says sunscreen isn't as important during the frigid winter months as it is during the summer. Sure, you're technically covering up more skin and probably spending less time outdoors, but this doesn't render the sun's UV rays any less potent. It's still essential to apply sunscreen every single day to areas that are exposed, including your face, hands and chest. Also, even if the sun is ninja-hiding behind clouds, it's still reaching your skin and causing damage. Don't take it from us, though — listen to these skin care experts!
Image via Imaxtree
Photo 2/7
The Sun Doesn't Care If It's Winter or Summer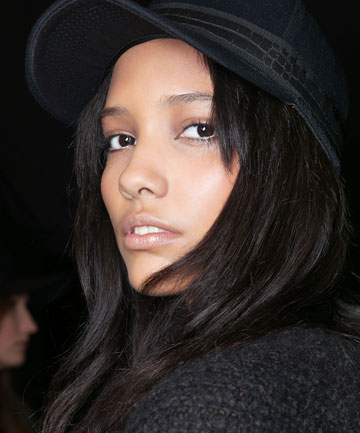 "Wearing a sunscreen with an SPF of 30 or higher daily is the most important part of any skin care regimen during any season," says Dr. Jeanette M. Black, a board-certified dermatologist at Skin Care and Laser Physicians of Beverly Hills. "The skin is constantly exposed to the sun's radiation all year long, even through the clouds. This constant radiation leads to uneven pigment, redness, wrinkles and skin cancers."
Image via Imaxtree
Photo 3/7
You're Still Exposed to Sunlight When Indoors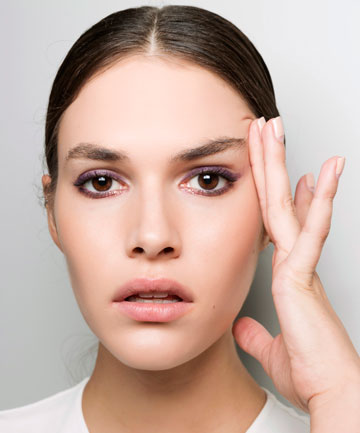 Any time you're even remotely close to a window — be it in your car, on the train or in the office — you're being exposed to the sun's UV rays. This ambient sun exposure isn't as potent as being directly in the sunlight since it's partially filtered by glass, but it can still cause damage. As such, you should wear sunscreen to protect yourself even if you have no plans of venturing outside to even check your mail or walk the dog.
Image via Imaxtree
Photo 4/7
Your Beauty Regimen Is Probably Making Your Skin More Sensitive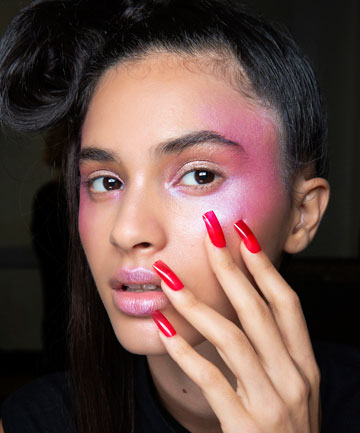 Numerous common skin care ingredients can also render your skin more susceptible to sun damage, notes Alessandra Caceres, an aesthetician and the founder of Miami Beach's Lavender Facial Bar. "Retinol, as well as any other forms of exfoliants, such as AHA and BHA, can lead to sensitivity and the skin can be more prone to sunburn," she says.
Other common ingredients that lead to sun sensitivity are benzoyl peroxide, hydroquinone, essential oils and salicylic acid. Even if you're only using these products at night, they still make your skin more sensitive in general.
Image via Imaxtree
Photo 5/7
Your Meds Can Make You More Sensitive, Too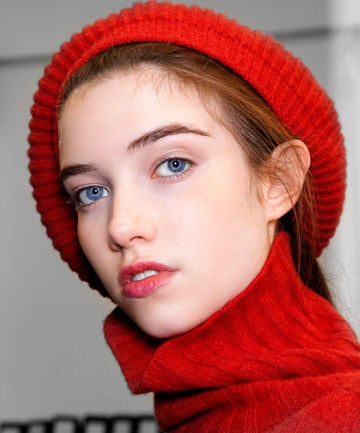 In the same way your skin care regimen can heighten sun sensitivity, both OTC and prescription medications can also increase the likelihood of getting burned. These include common antibiotics (such as doxycycline, tetracycline and ciprofloxacin), oral acne medications (like isotretinoin/Accutane), antifungals, antihistamines and NSAIDs (nonsteroidal anti-inflammatory drugs, such as ibuprofen). Many other prescription medications that target specific, ongoing issues can also sensitize your skin to the sun.
Image via Imaxtree